At CHILD-BRIGHT, we always look forward to in-person gatherings. As a pan-Canadian network, with members living across our very wide country, this is never easy, which is why we were especially thrilled to welcome 117 network members, including 20 patient-partners, at our 2018 CHILD-BRIGHT Annual Meeting in Montreal from December 5 to 7.
Members of all our program and project teams, including patient-partners, research team leads, committee members, and central office staff came together to discuss our shared mandate, explore topics of interest related to patient-oriented research, and brainstorm ways to strengthen our connections among projects, programs, teams, and sites!
Programming Overview
Nancy Mason MacLellan, Manager of Major Initiatives at the Canadian Institutes of Health Research (CIHR), offered opening remarks alongside CHILD-BRIGHT Principal Investigator Lucy Lach and Citizen Engagement Director Frank Gavin. Each network research project team then presented updates about their work during our Meet the Investigators session. A series of sessions followed, tackling a wide variety of topics including recruitment, stakeholder engagement, equity in research, and sustainability. Consult our full event program here.
Networking & Learning From Each Other
A poster session took place on Day 1 and helped attendees and teams exchange ideas about ongoing work. A total of 22 posters were on display. Cross talks occurred on several topics of mutual strategic interest such as how to meaningfully involve patient-partners in the research work, and how to incorporate sex and gender into the projects. Read our full poster abstract booklet here.
A BRIGHT Board & Networking Corner helped promote a collaborative atmosphere throughout the entire duration of the meeting. Attendees could post advice on this dedicated wall, share their thoughts, contribute comments, or ask questions. The networking section of the board also allowed members to not only share their direct contact information with other attendees, but also 'pitch' ways in which they could positively contribute to the work of other teams in attendance or solicit help to address some of their current team challenges.
Policy Forum
On December 7, policy makers from across Canada led discussions and engaged our multi-stakeholder group in a session that provided the audience with an overview of how policy is formulated and explored the gaps that exist between the worlds of research and policy. Three illustrative case studies underscored a number of key factors that should be accounted for when advocating for policy change. It is intended that these preliminary discussions set the stage moving forward as CHILD-BRIGHT mobilizes knowledge to action to help address issues related to the care of children and youth with neurodevelopmental disabilities.
Advancing our Patient-Oriented Work
Committees and groups also convened, including parents of children with brain-based disabilities who met for a lunch to exchange their experiences with one another and share their insight with our Citizen Engagement Director, Frank Gavin, on how their involvement in the network could best advance and inform our patient-oriented work. Patients also helped steer the format of the meeting and its publications, including reshaping the way meeting speakers and participants were introduced in our programs; each contributed written personal testimonials and impact statements instead of traditional biographies, an approach that was proposed by a network patient-partner to better help highlight the expertise that lived experiences also bring. Download these here and let us know what you think of this alternate approach!
Leveraging the Expertise of our Funders and Network Members
We also had the honour of hosting some of our network funding partners including our Platinum funding partners from the Montreal Children's Foundation & Opération Enfant Soleil, who graciously hosted a roundtable discussion titled How to keep donors and foundations engaged in research. Using a roundtable discussion format, meeting attendees also brainstormed ways to engage different populations in research including newcomers to Canada whose first language is not English, Indigenous People, parents living with income insecurity, and youth who use communication devices.
By coming together, we learned from each other and created new partnerships and collaborations, proving that a network can truly be greater than the sum of all its individual parts.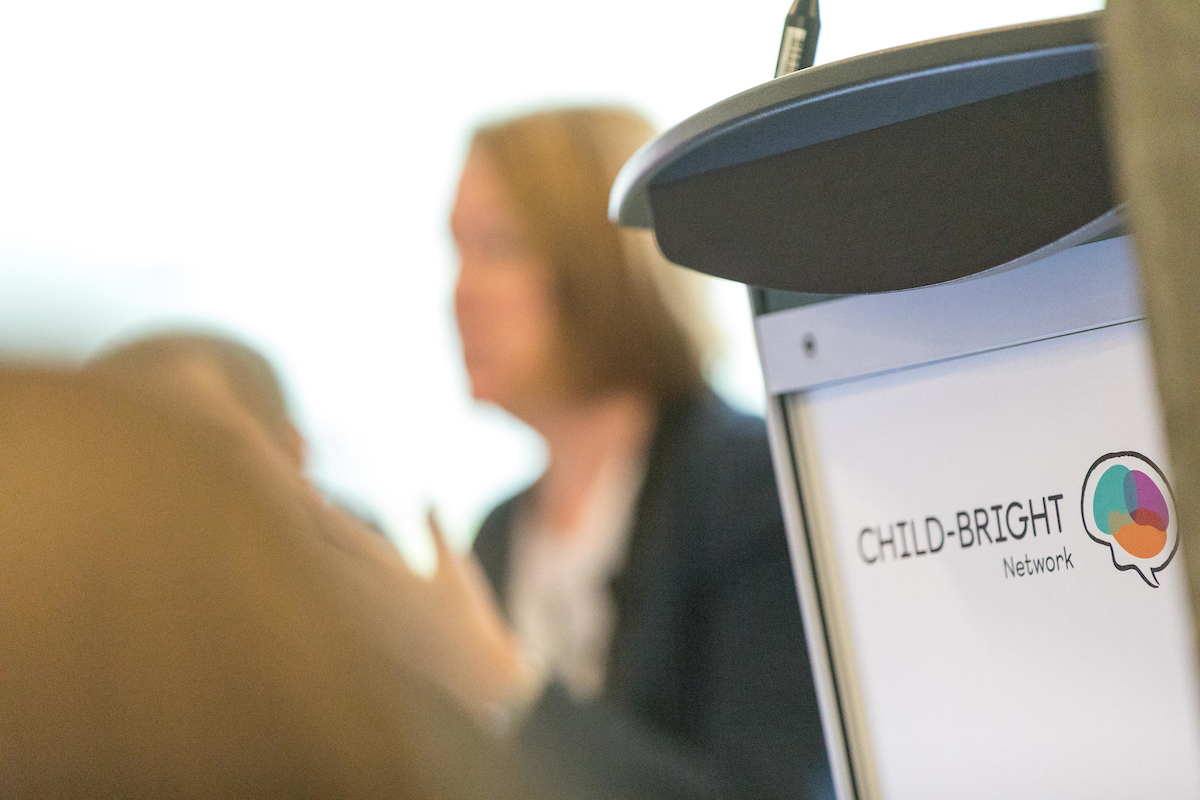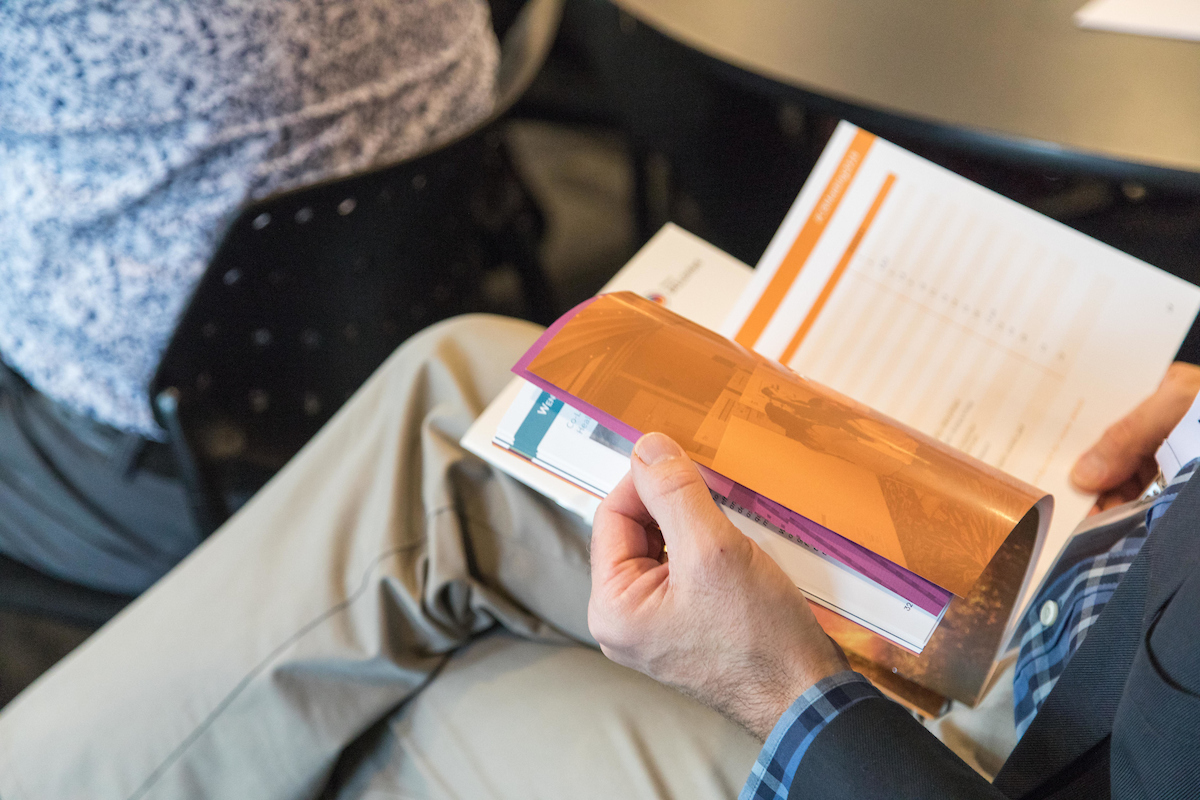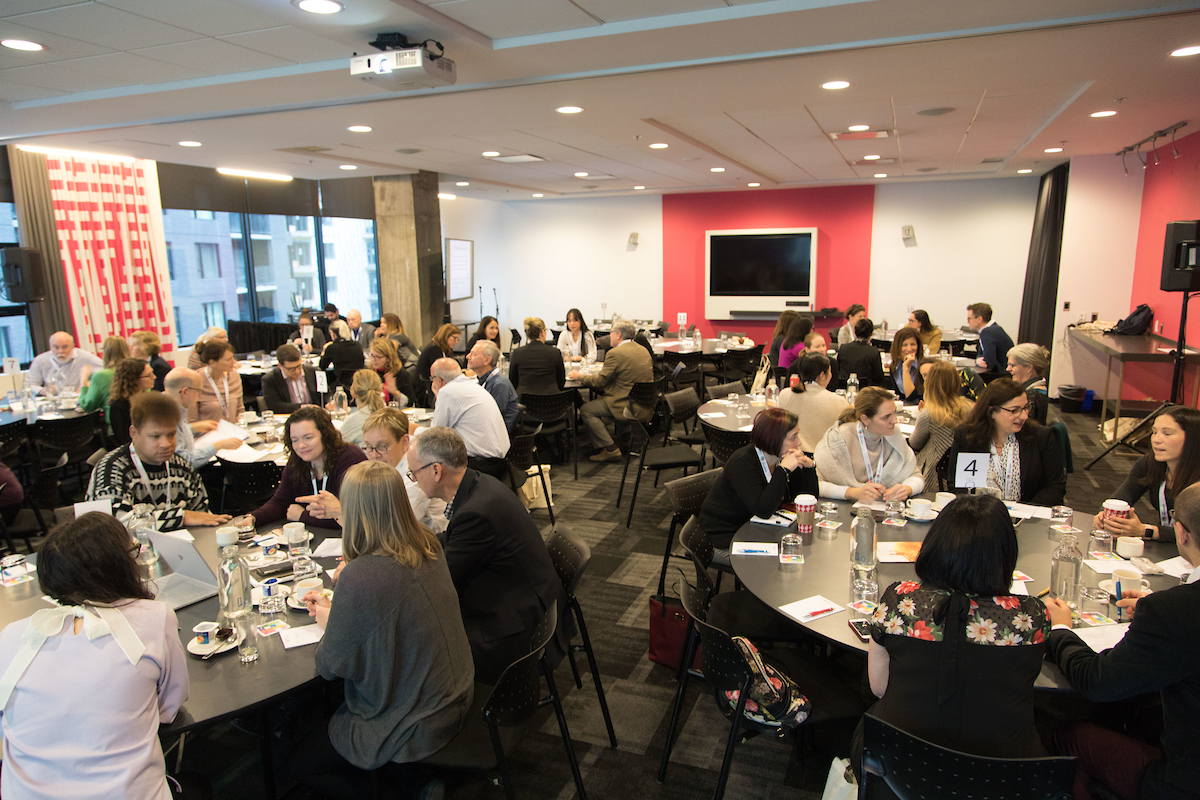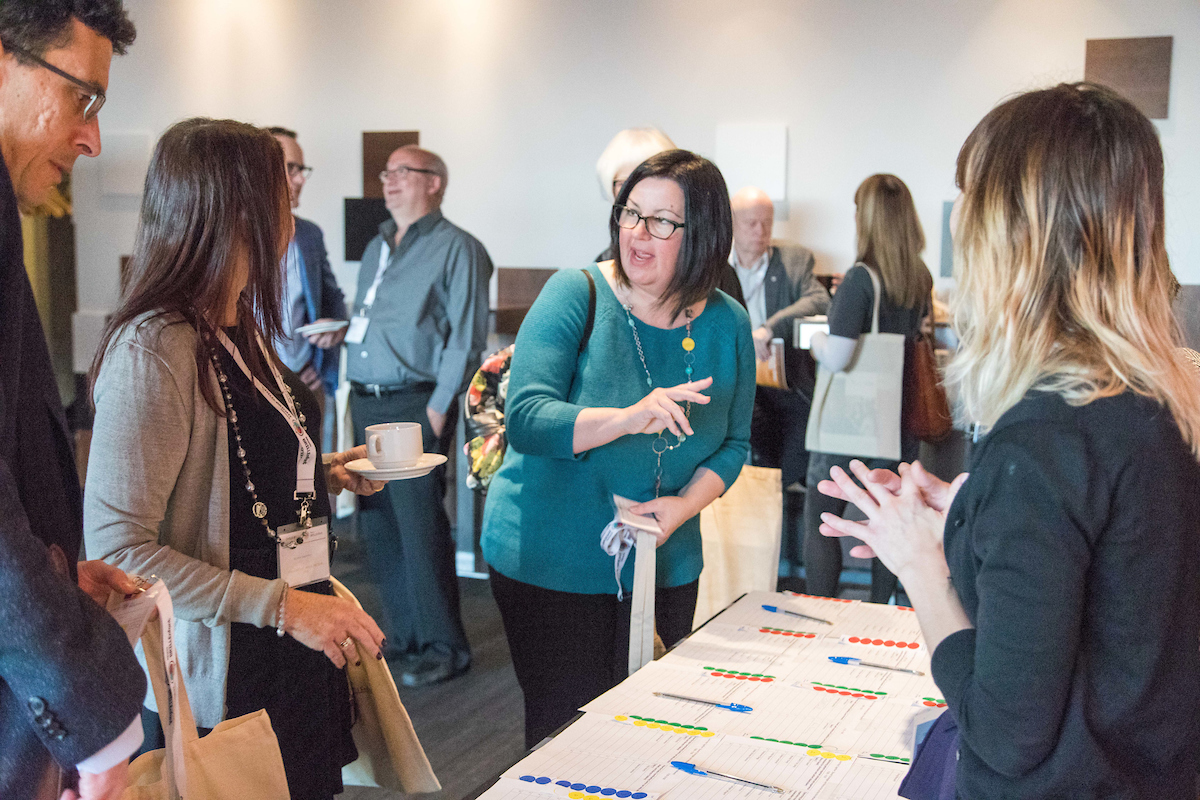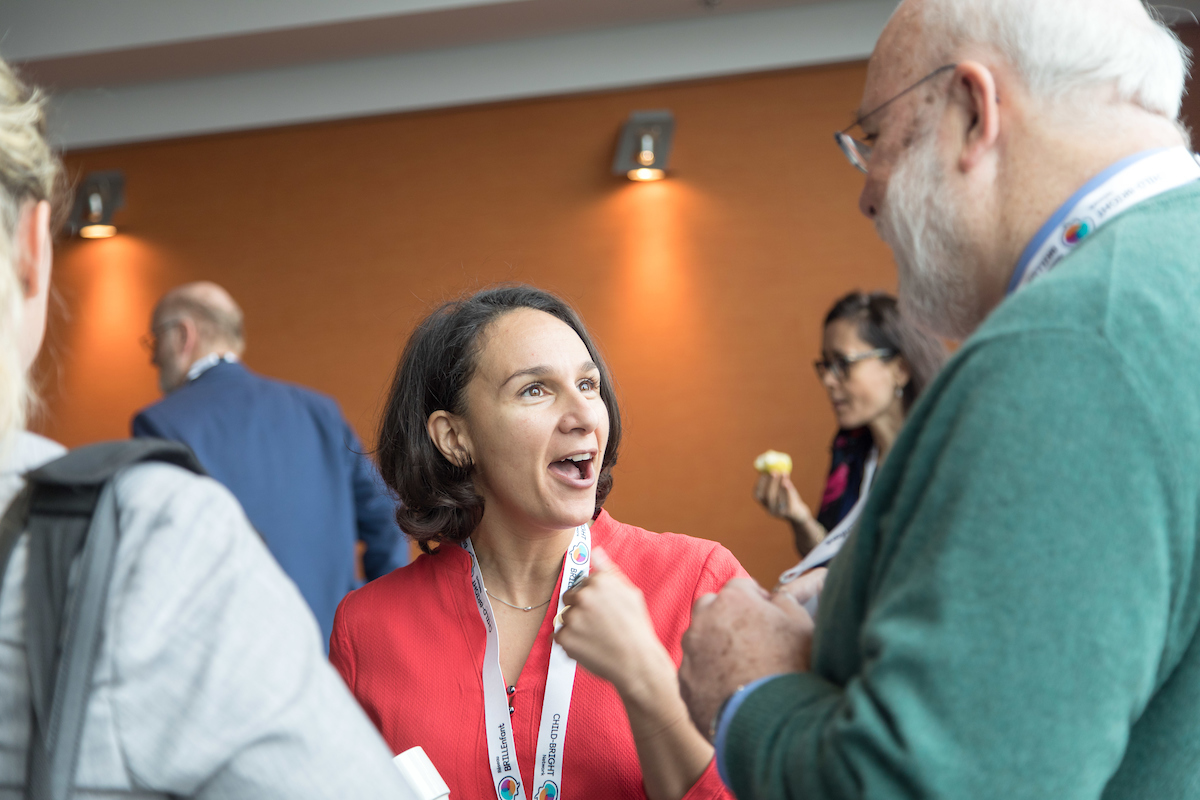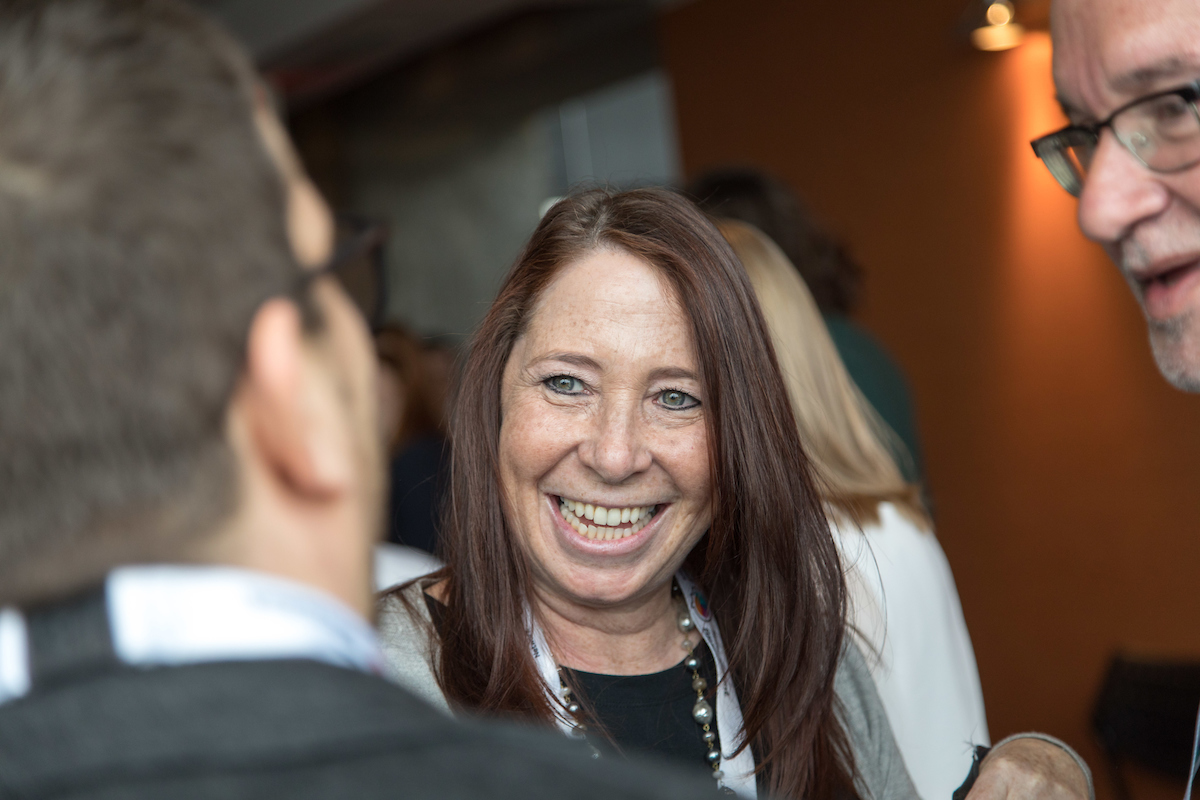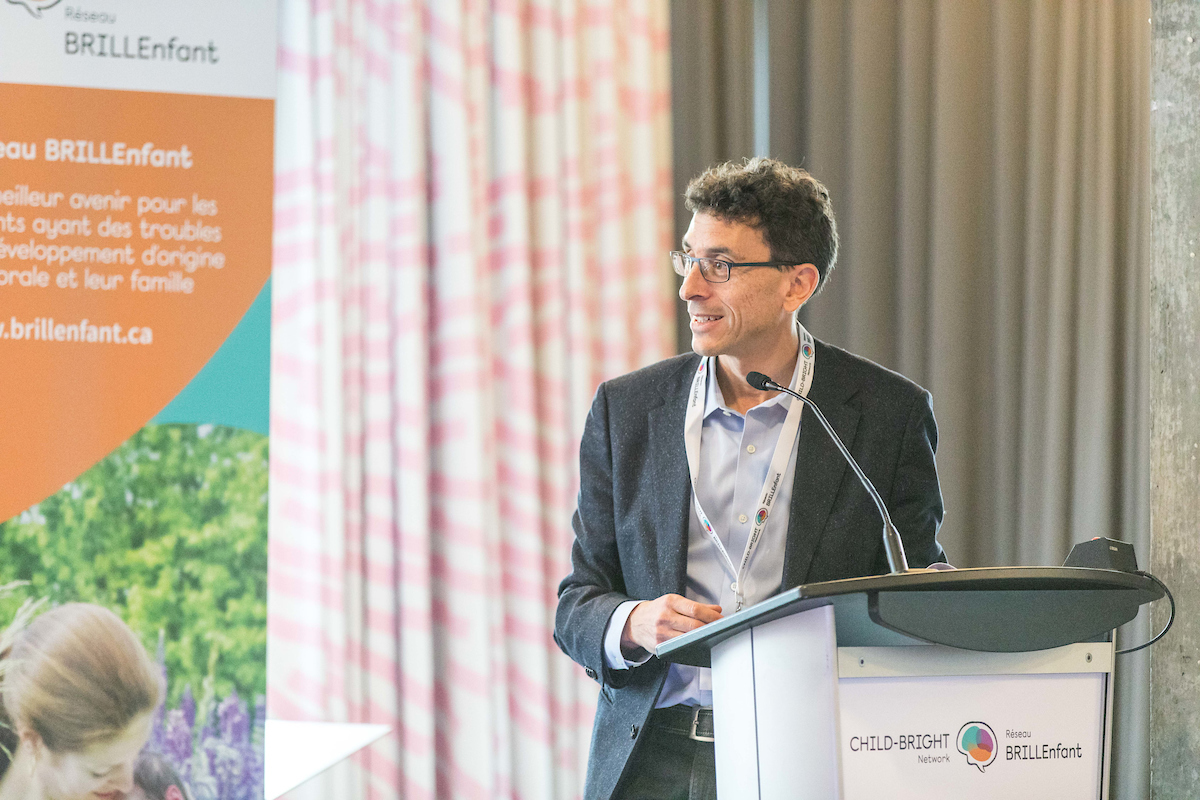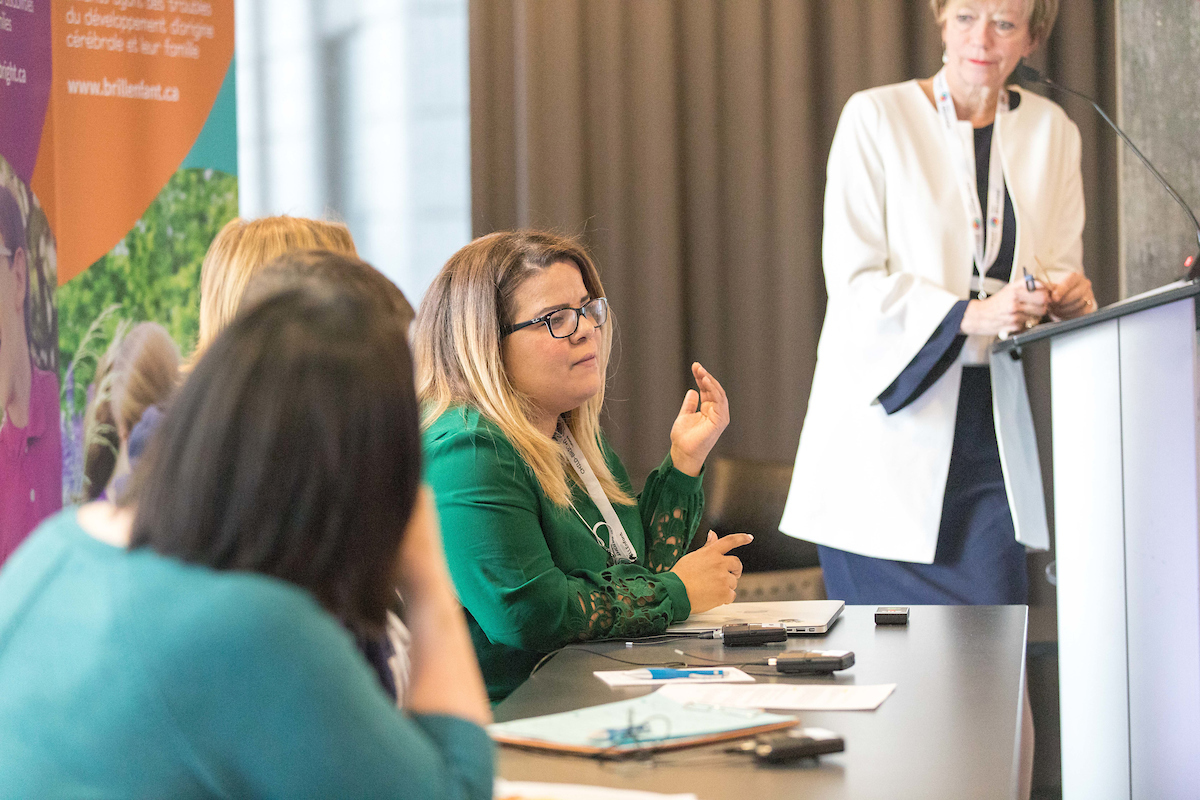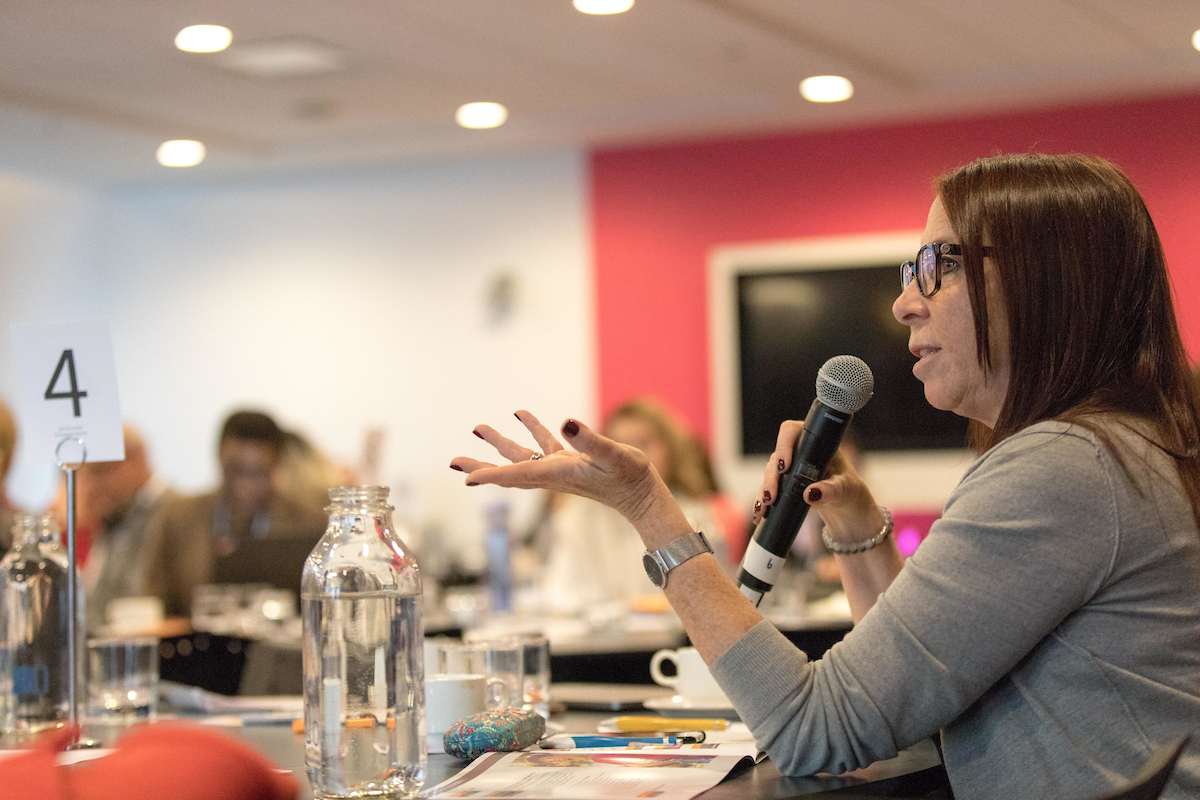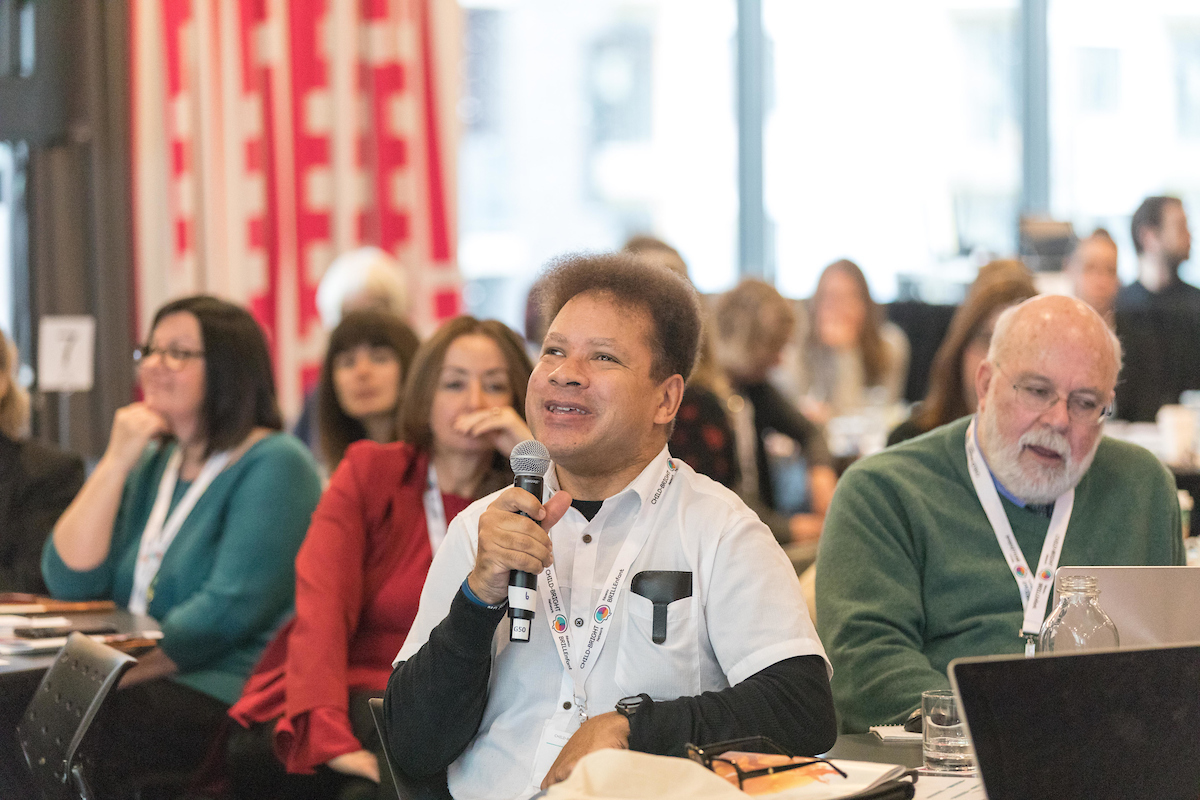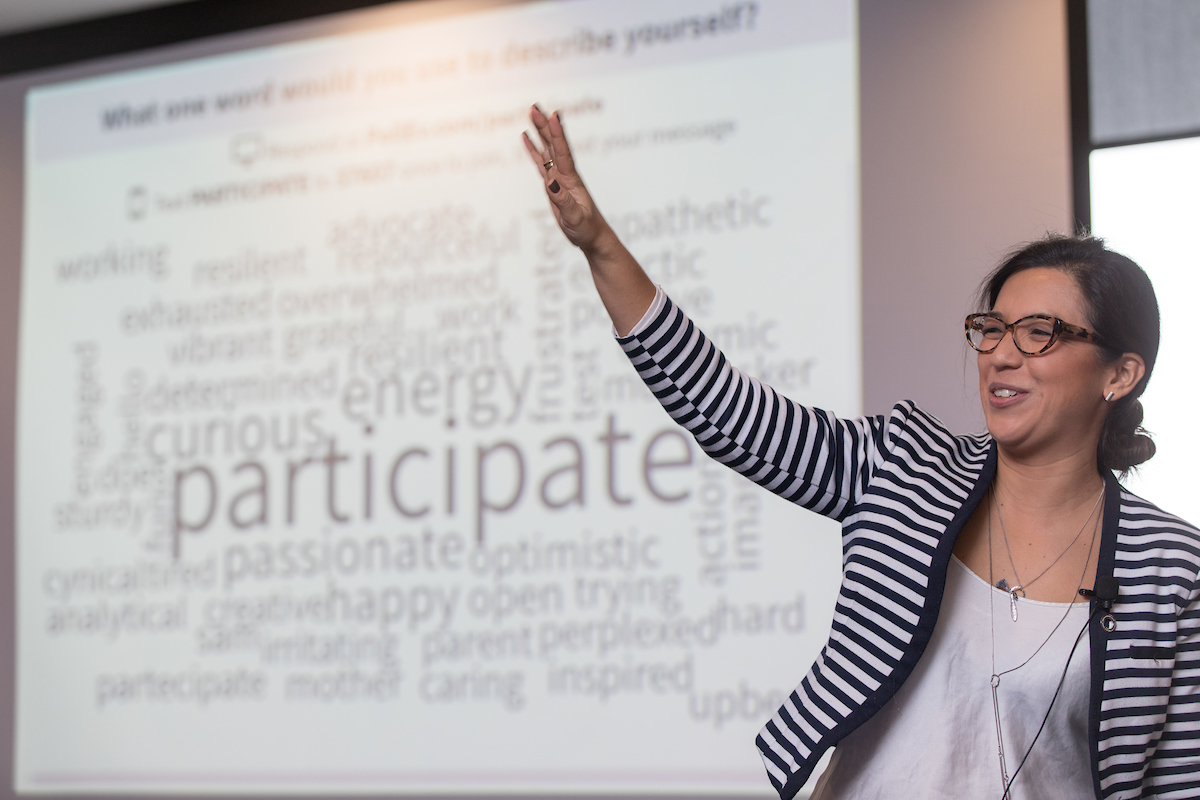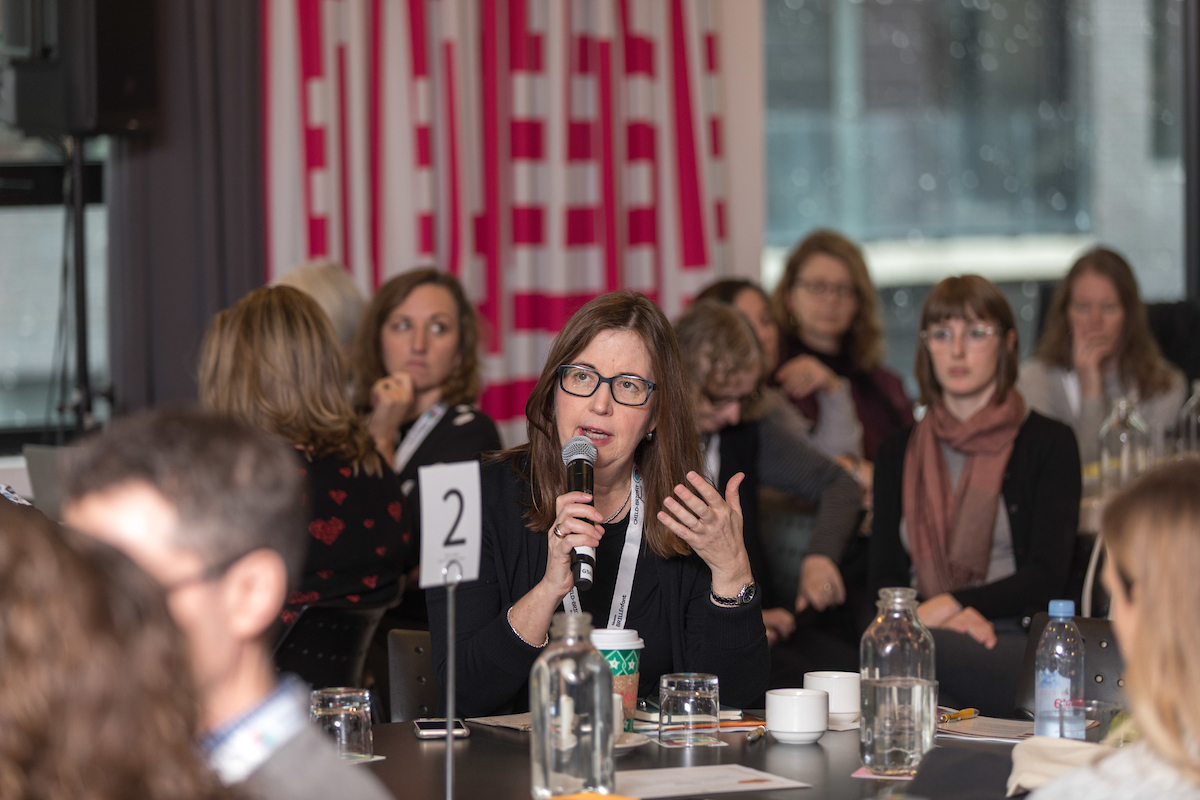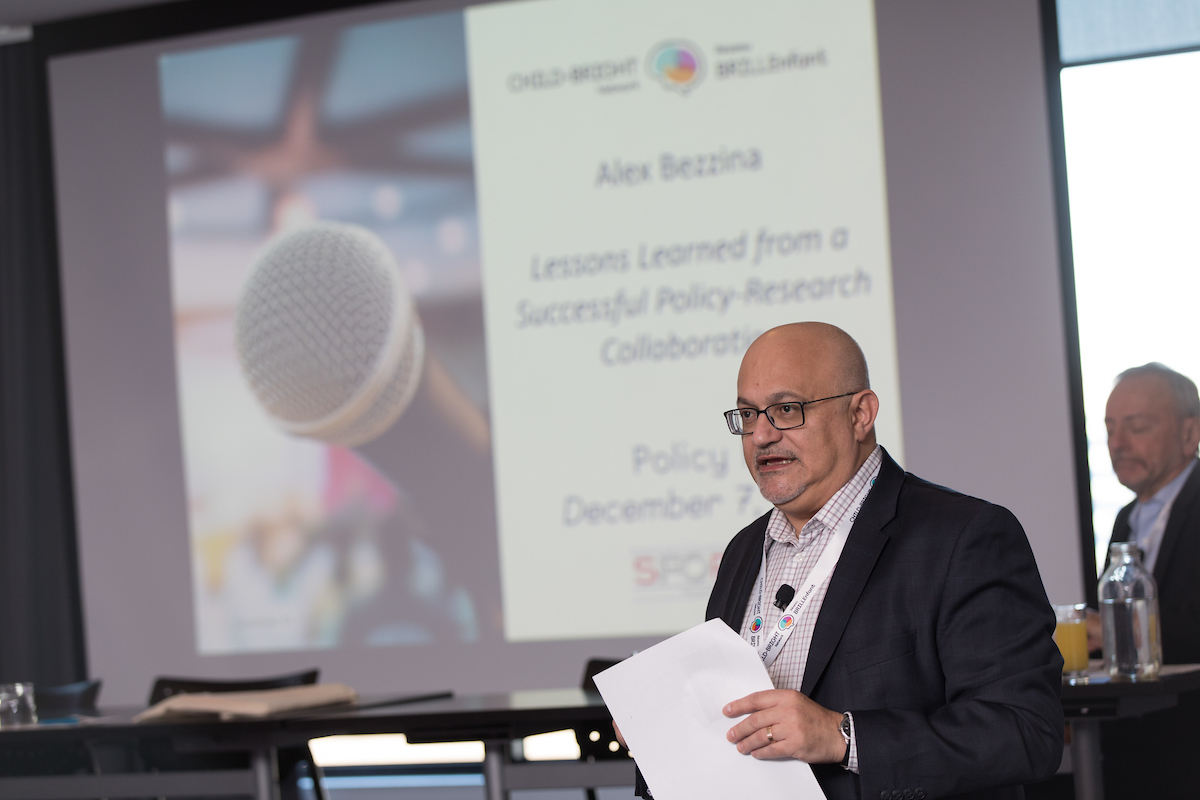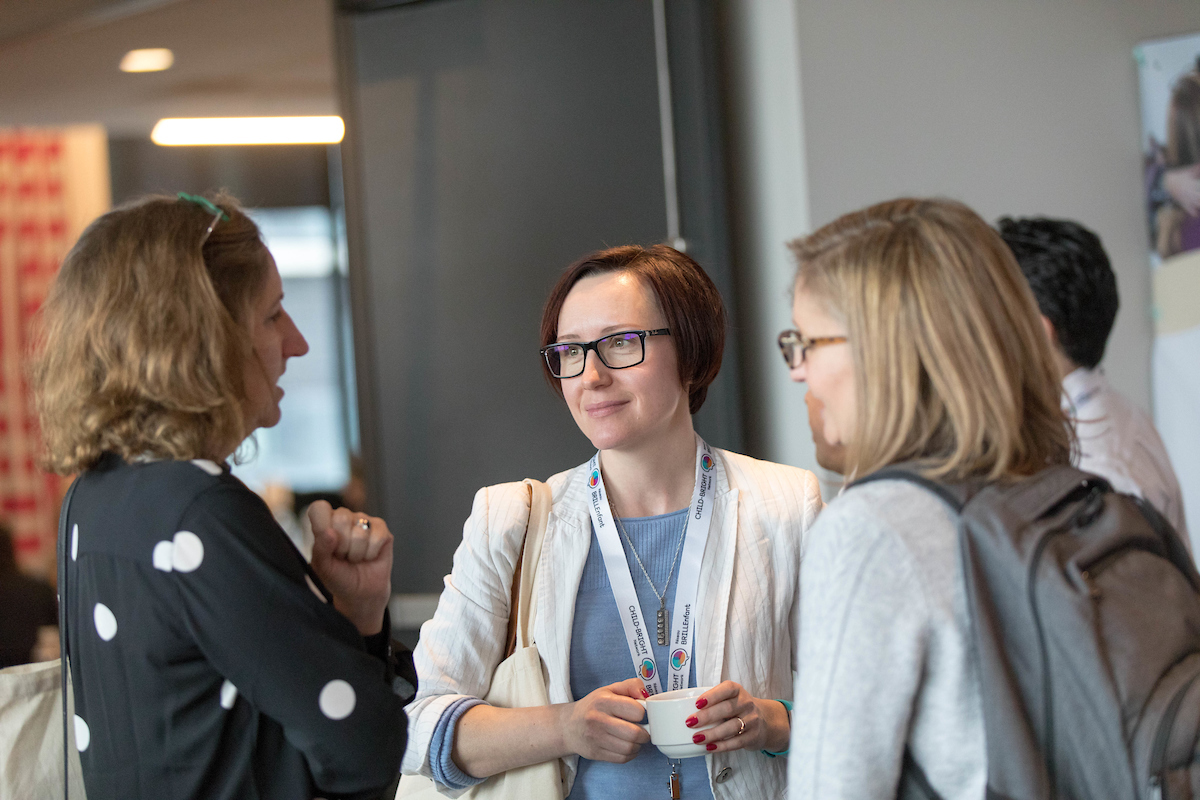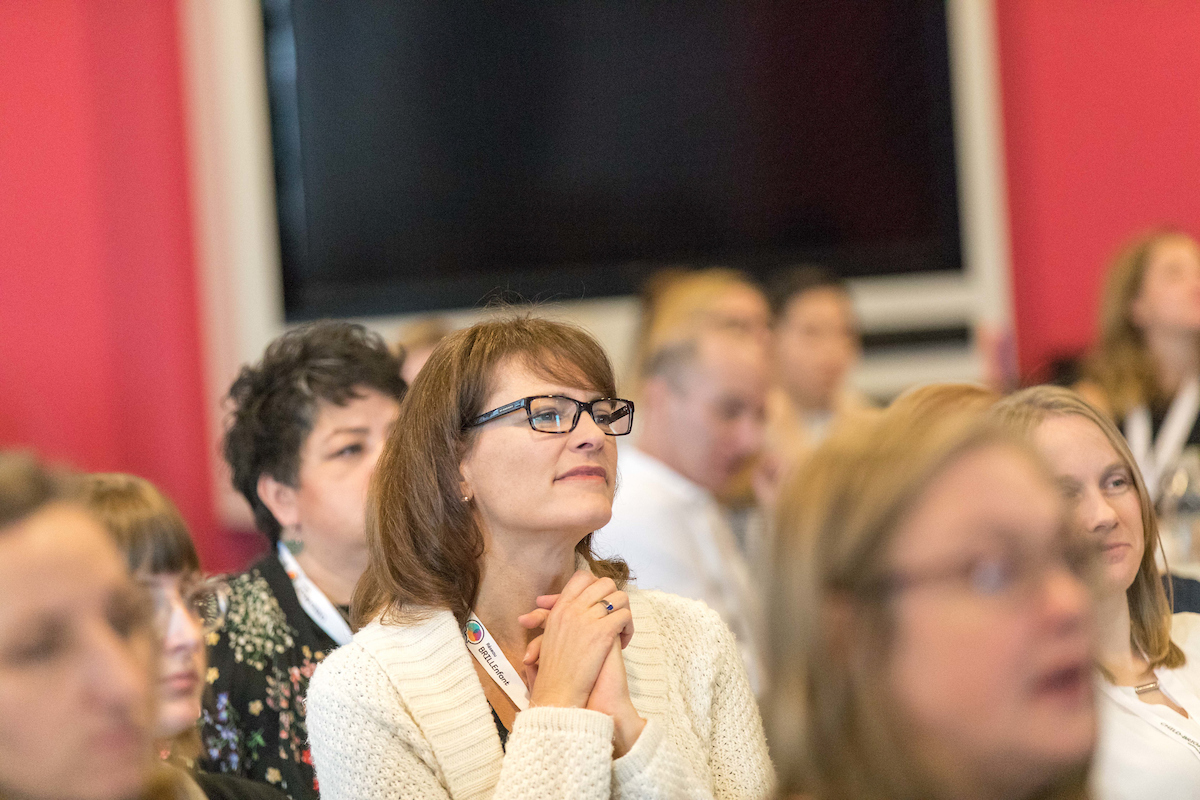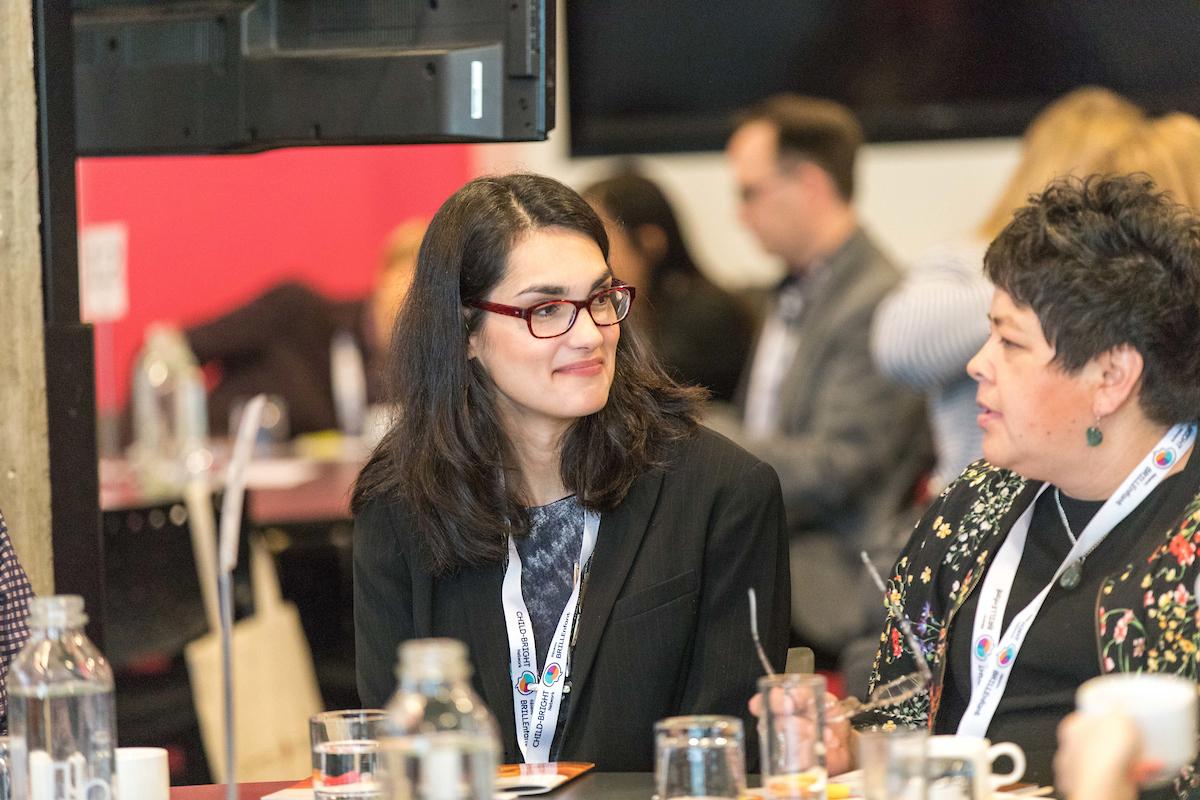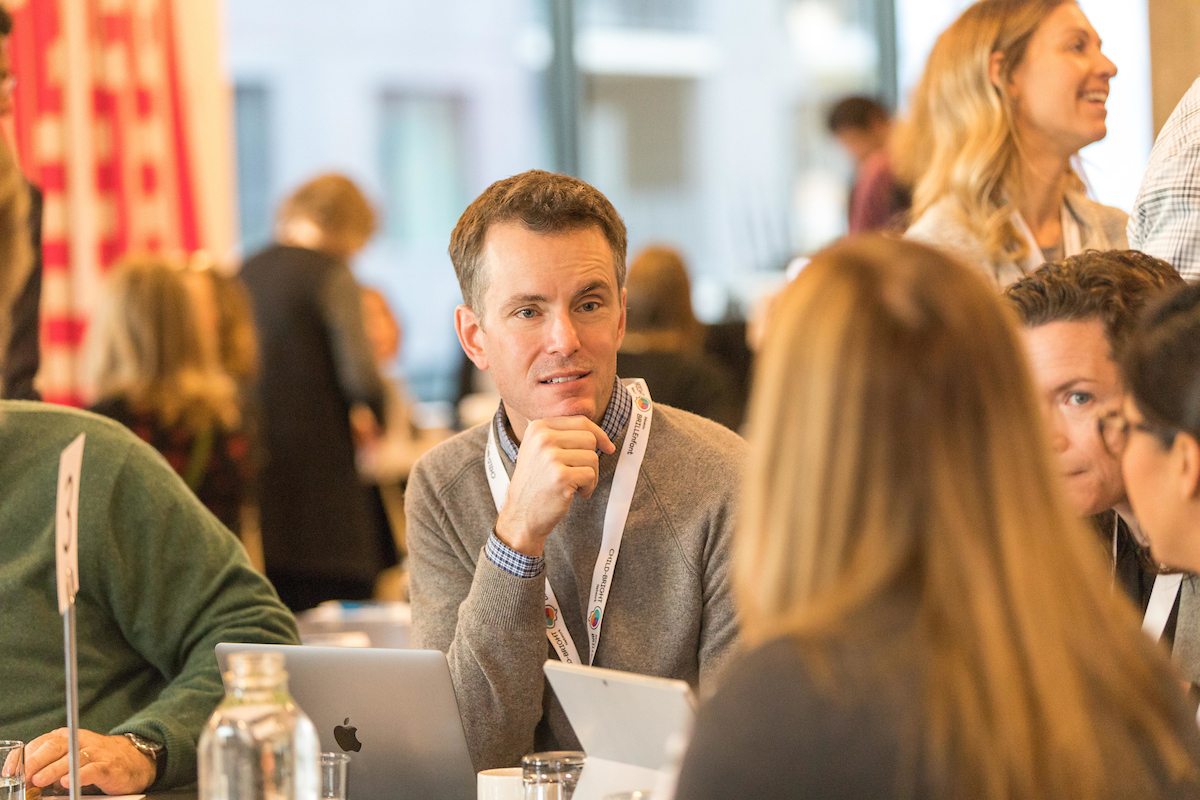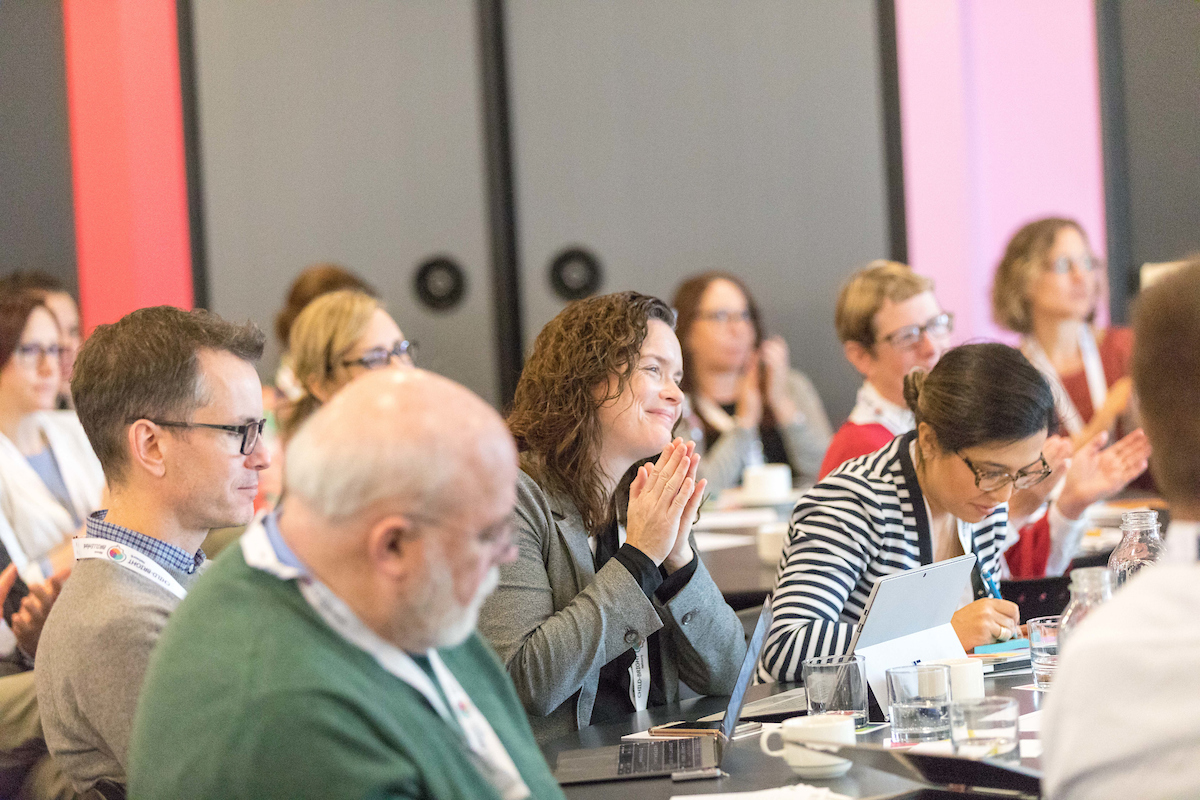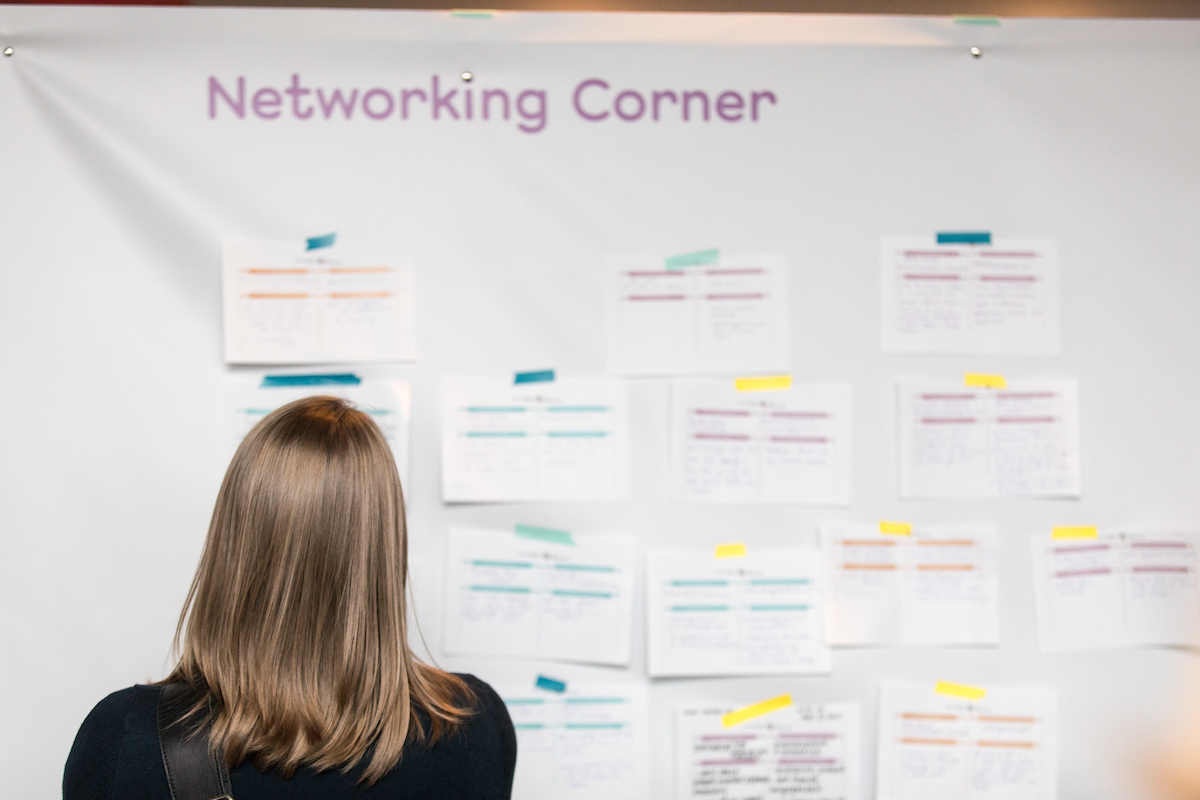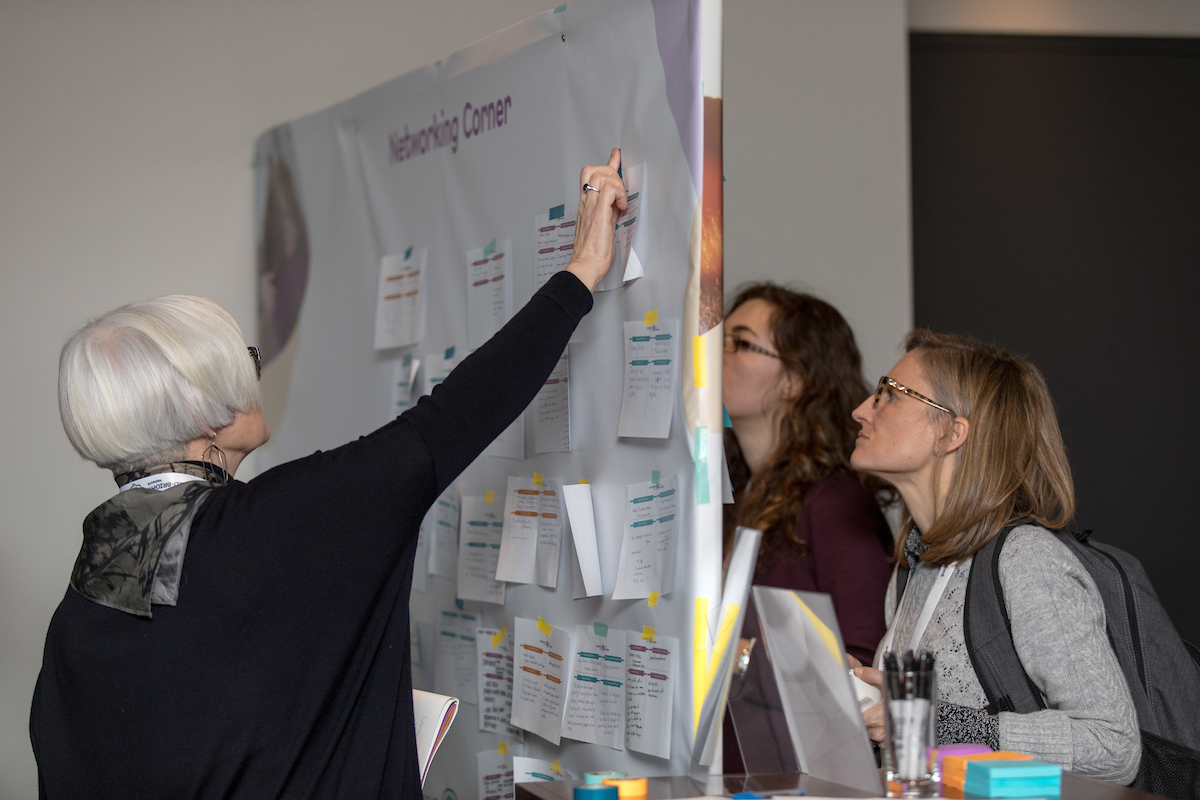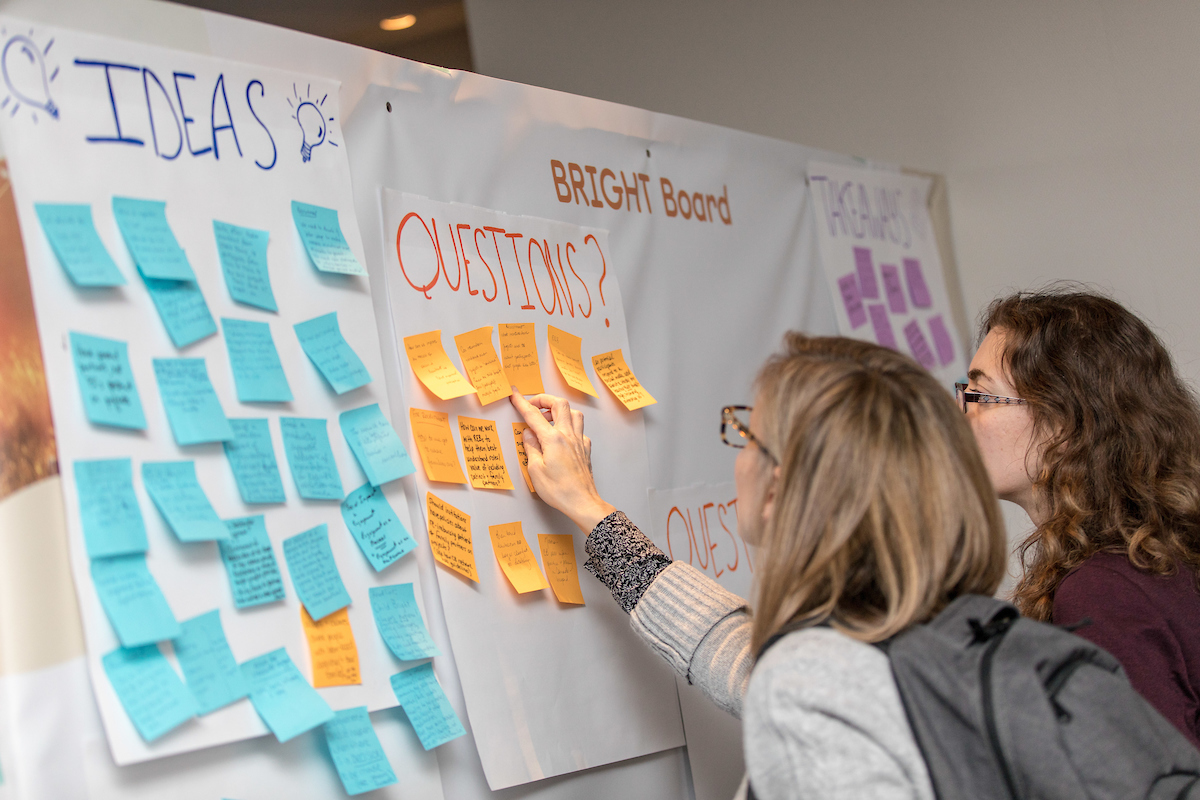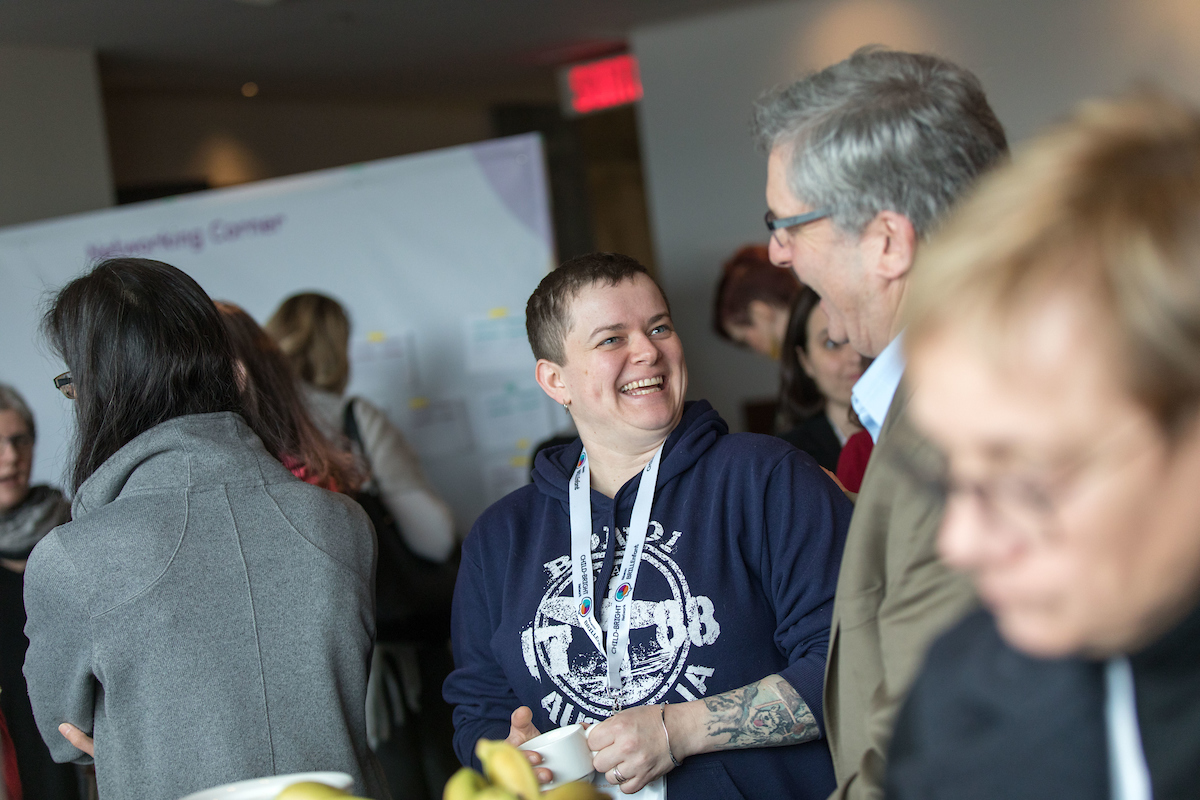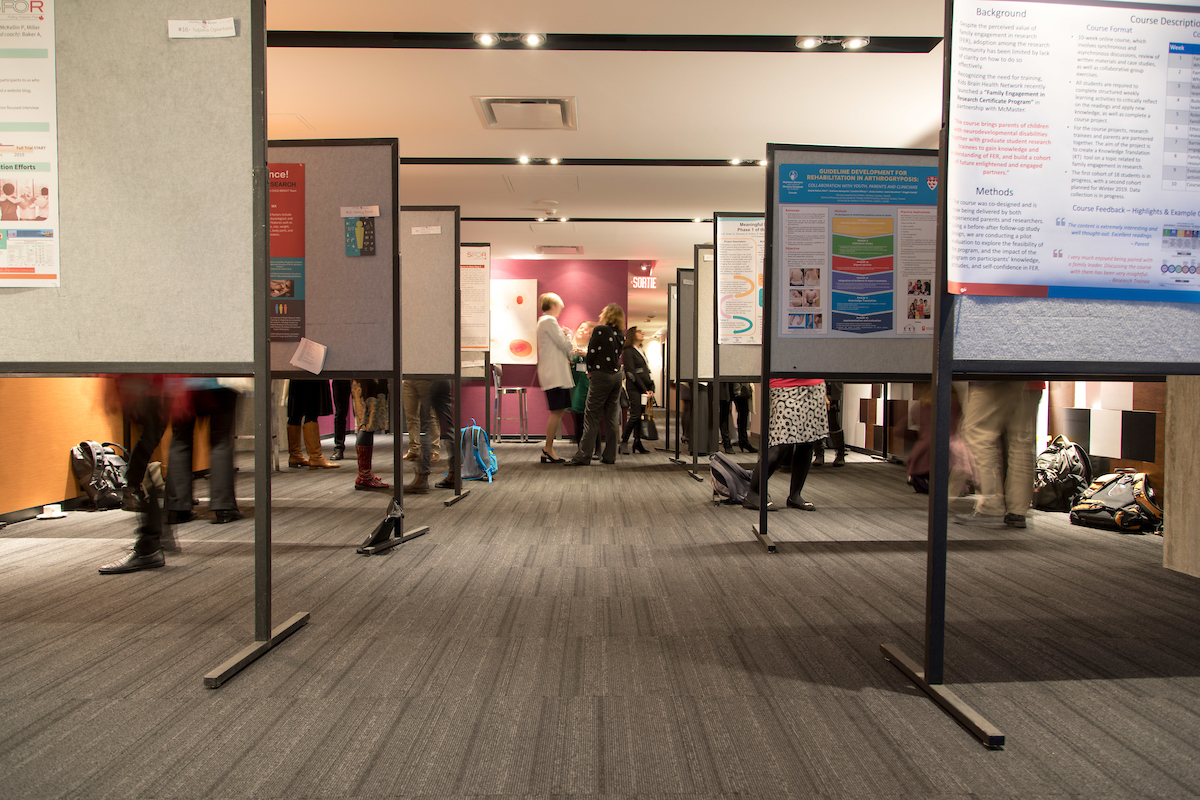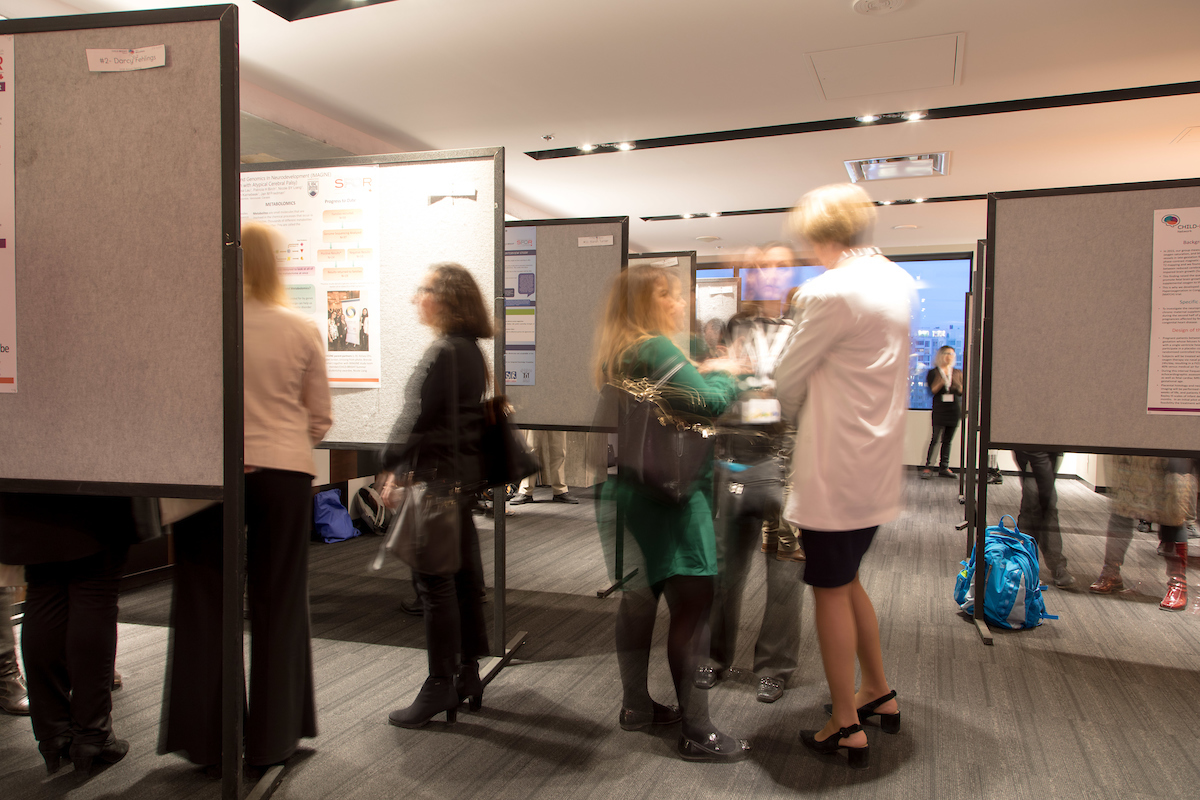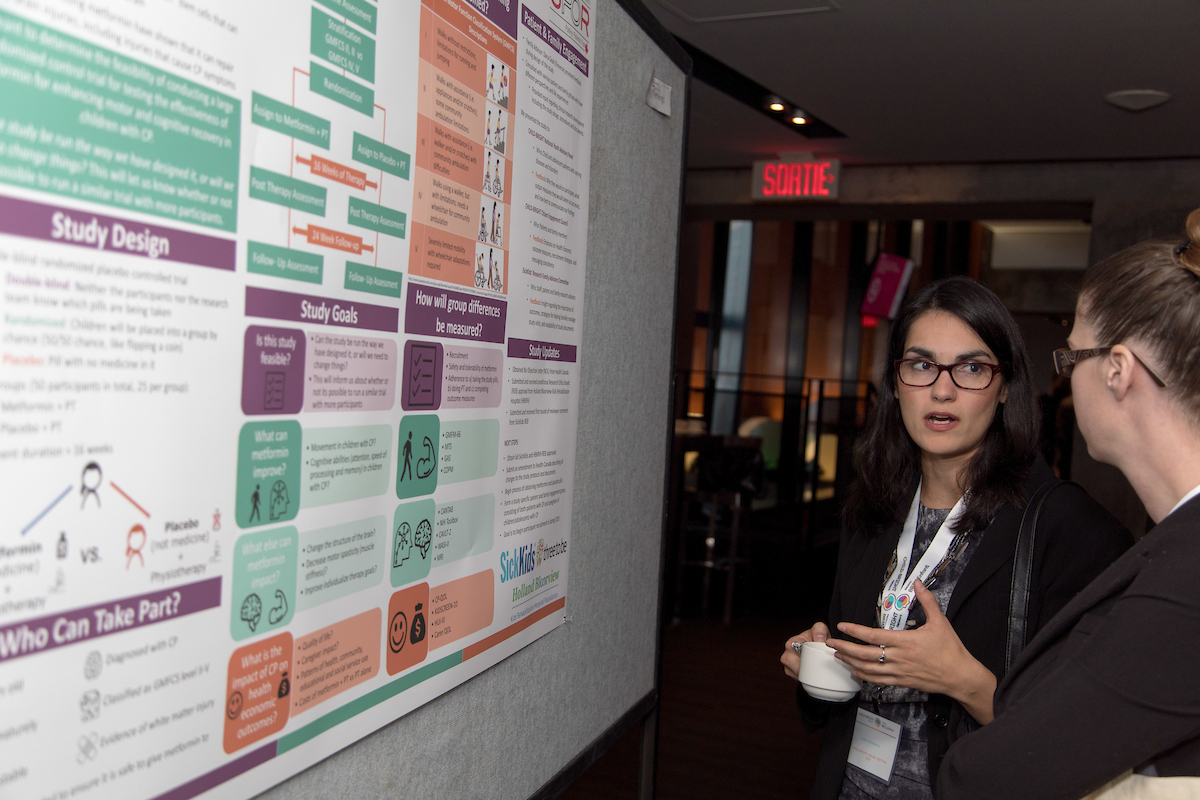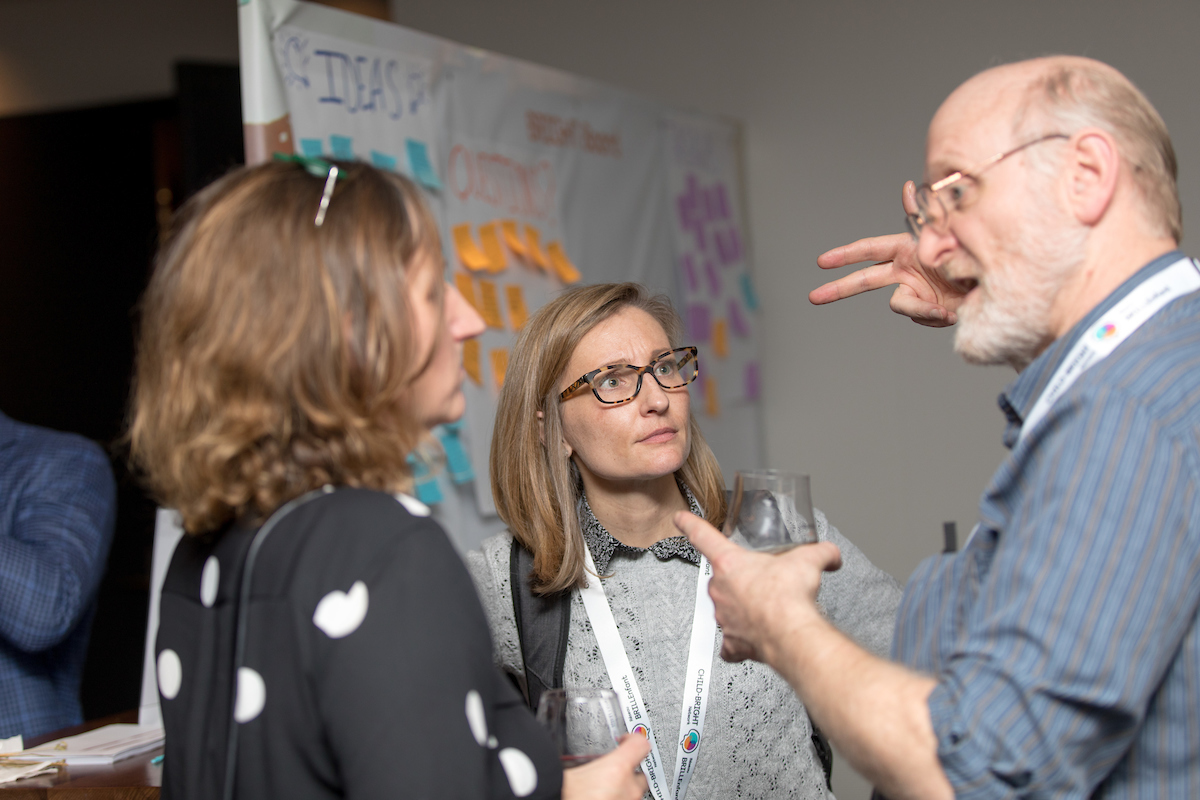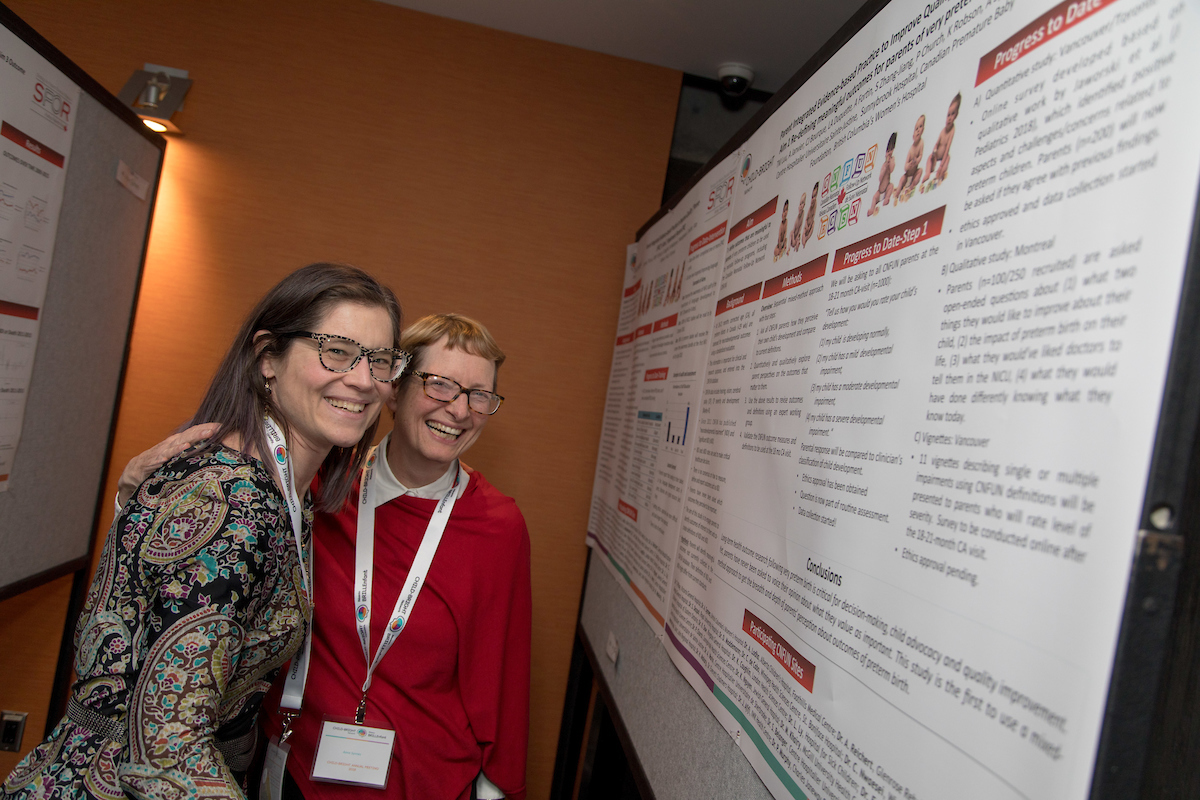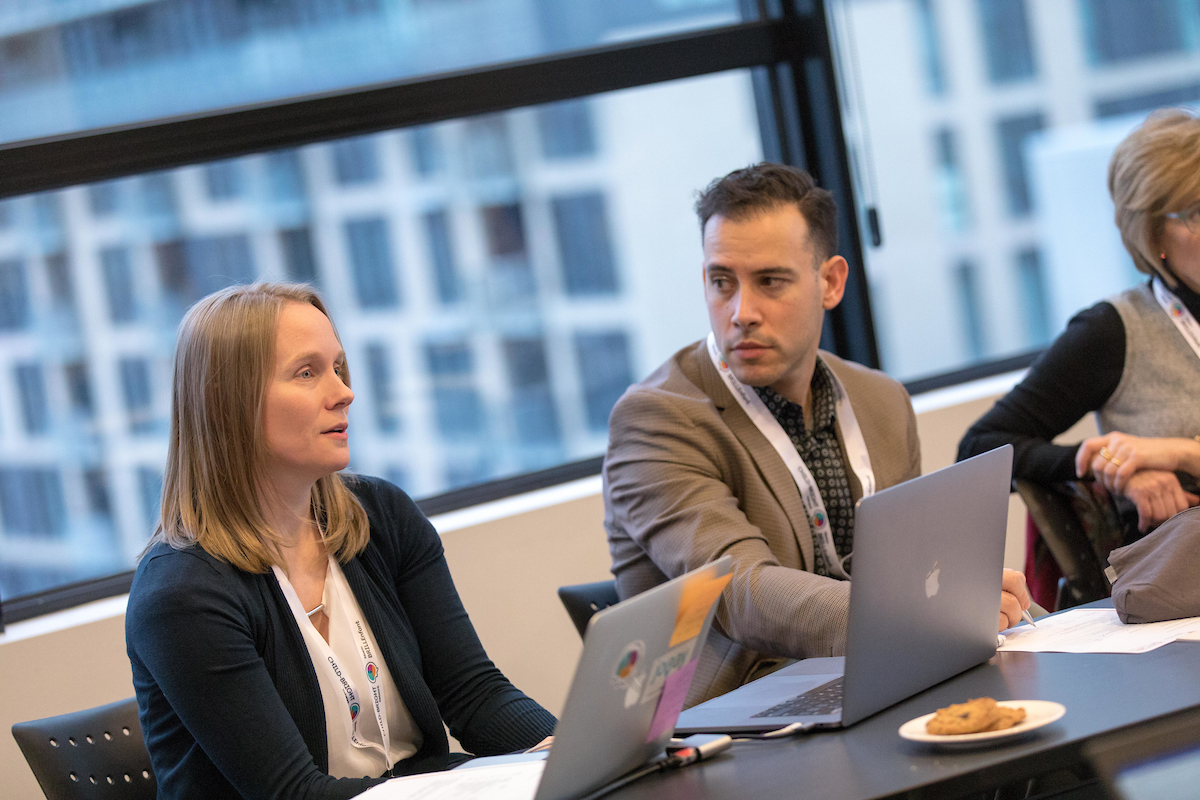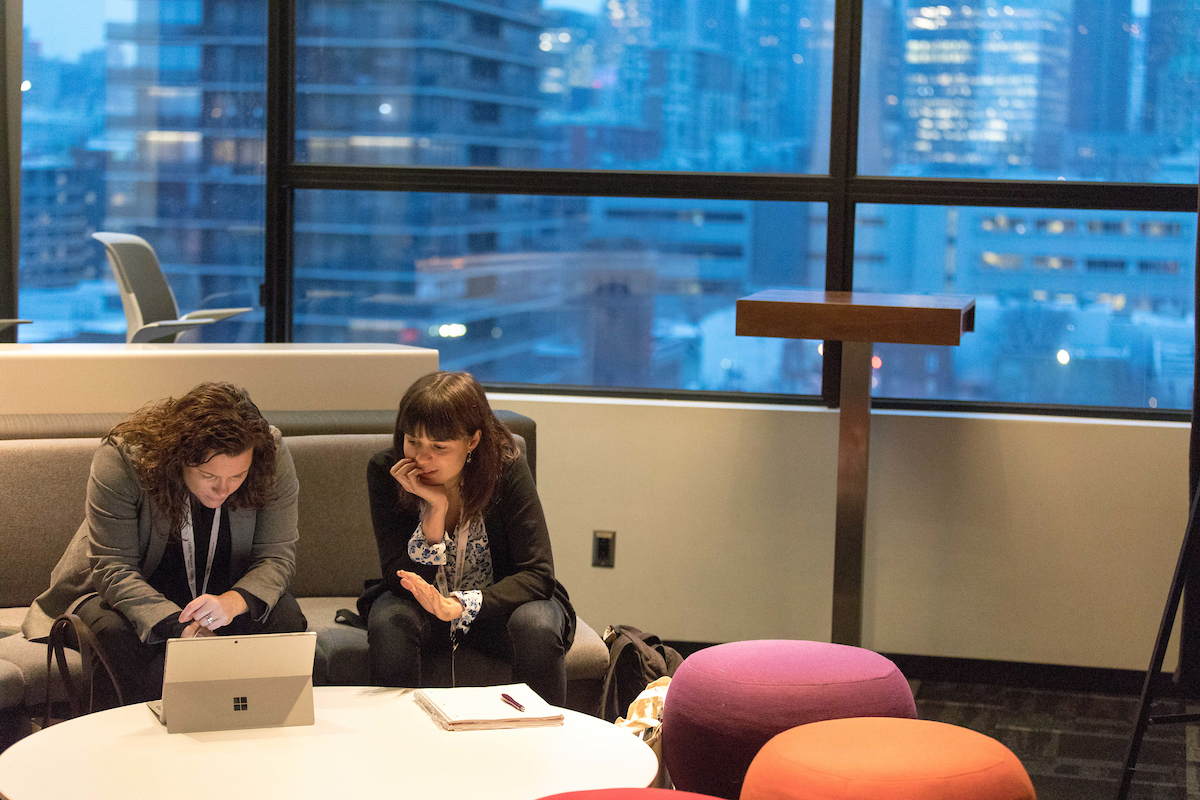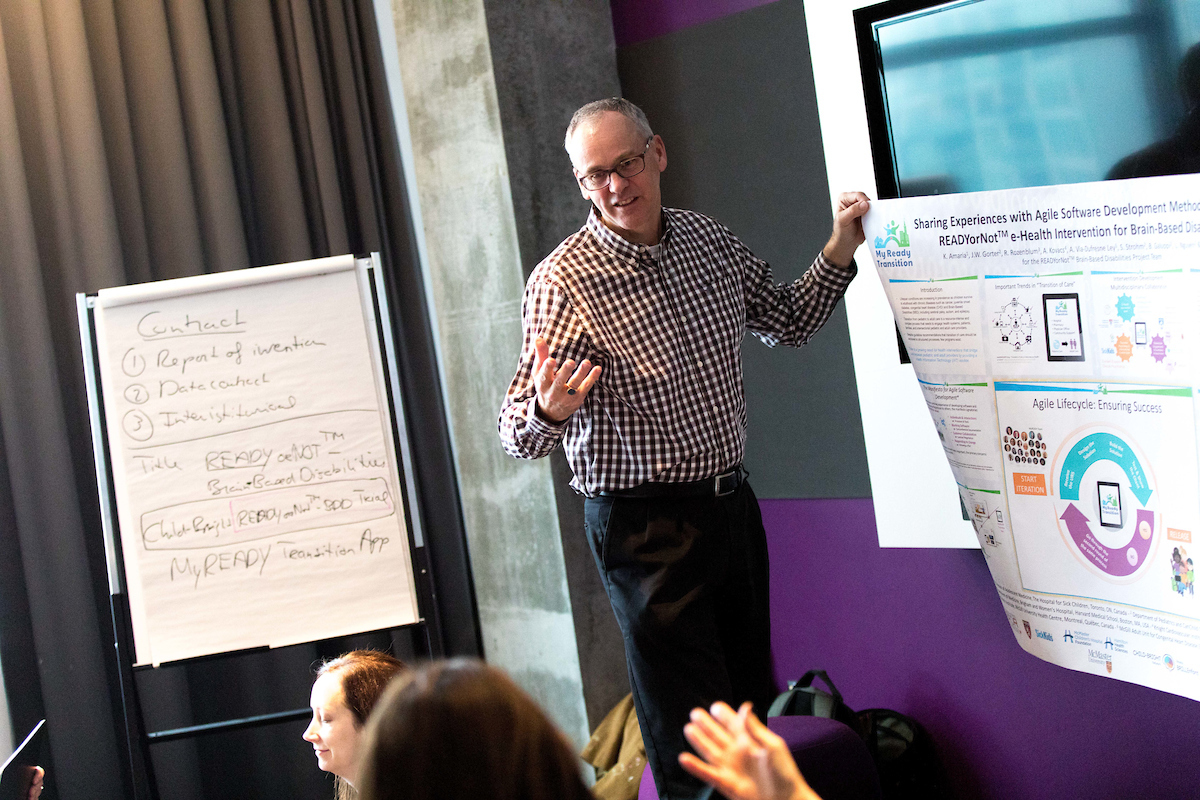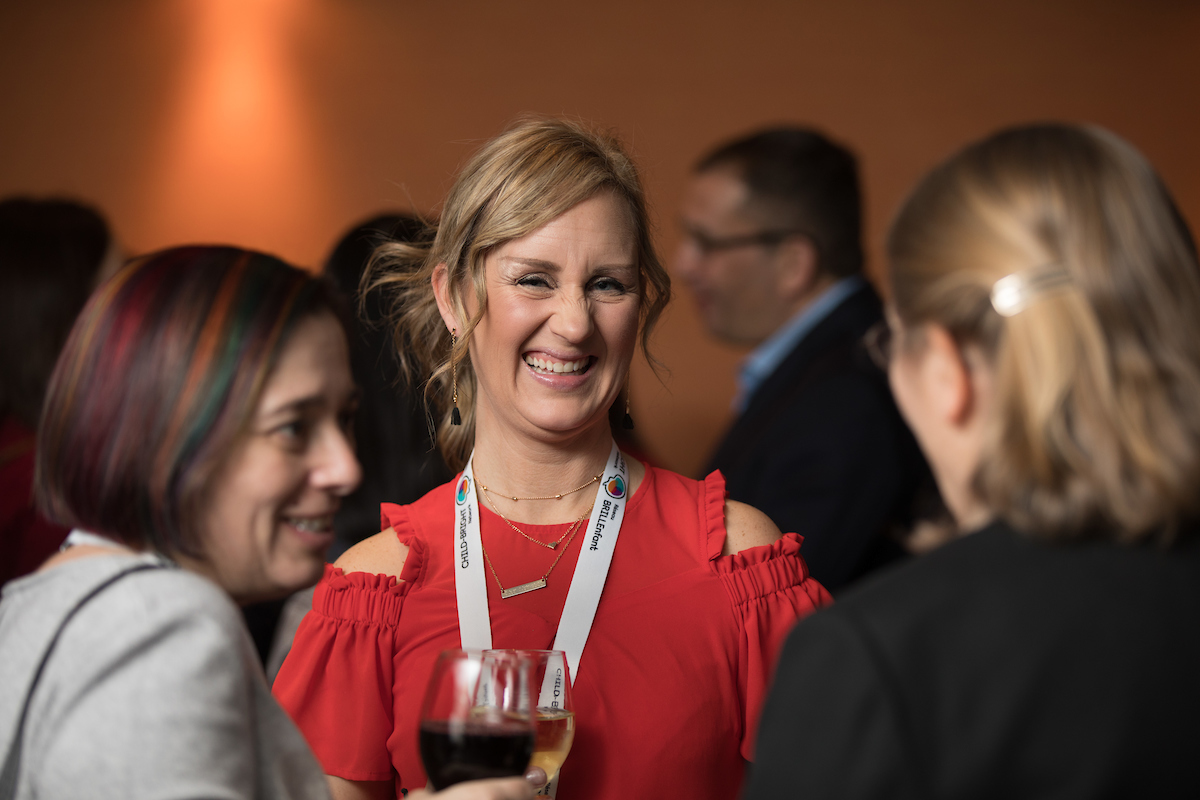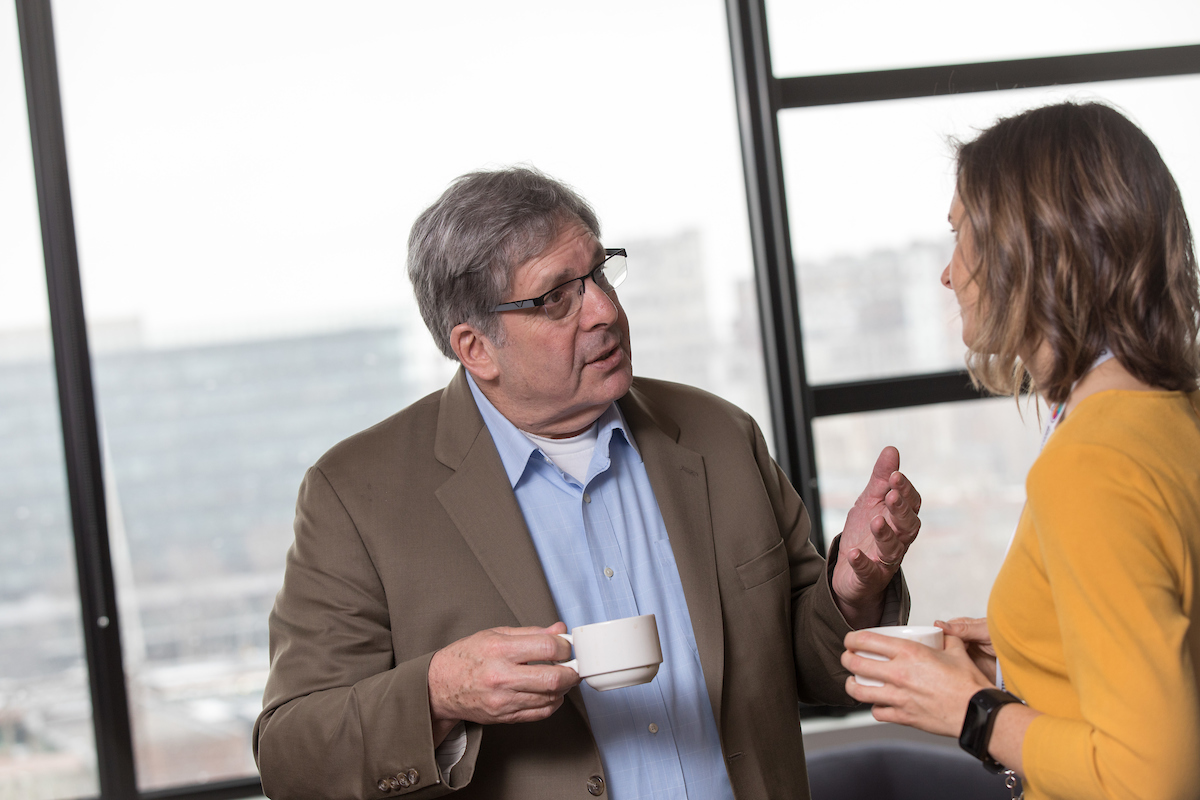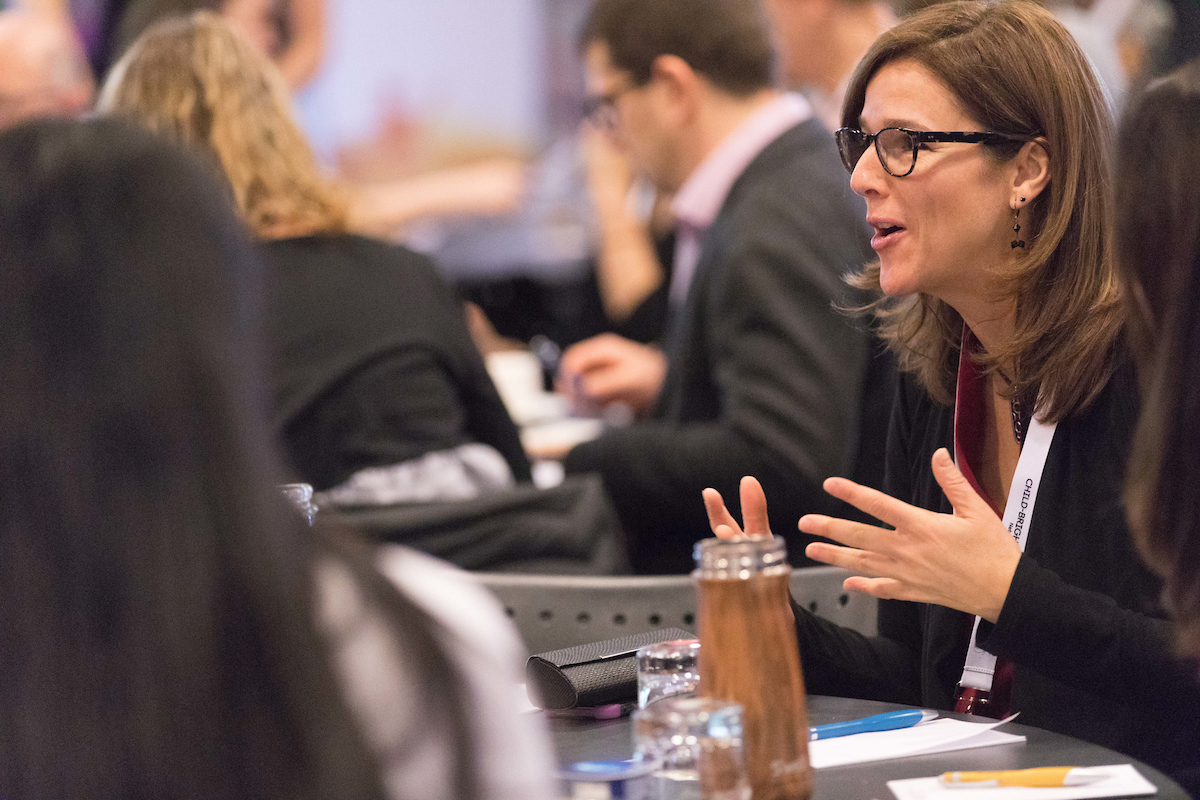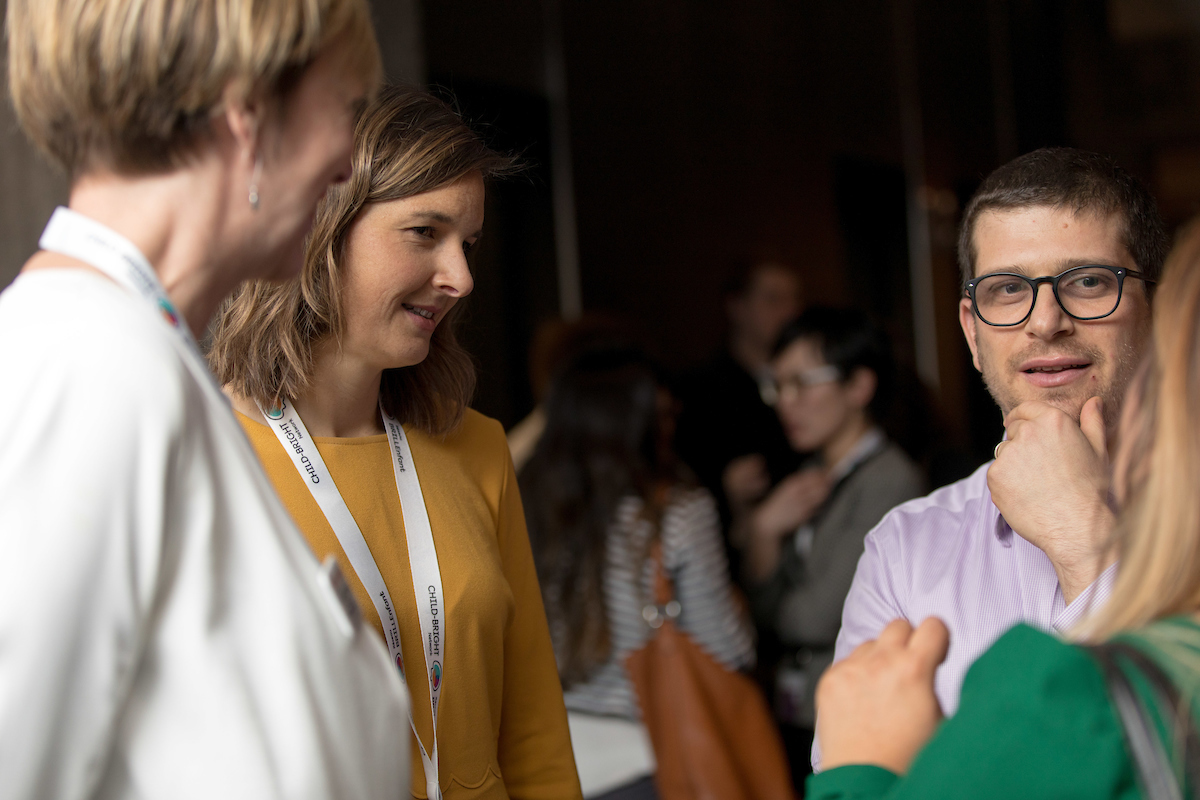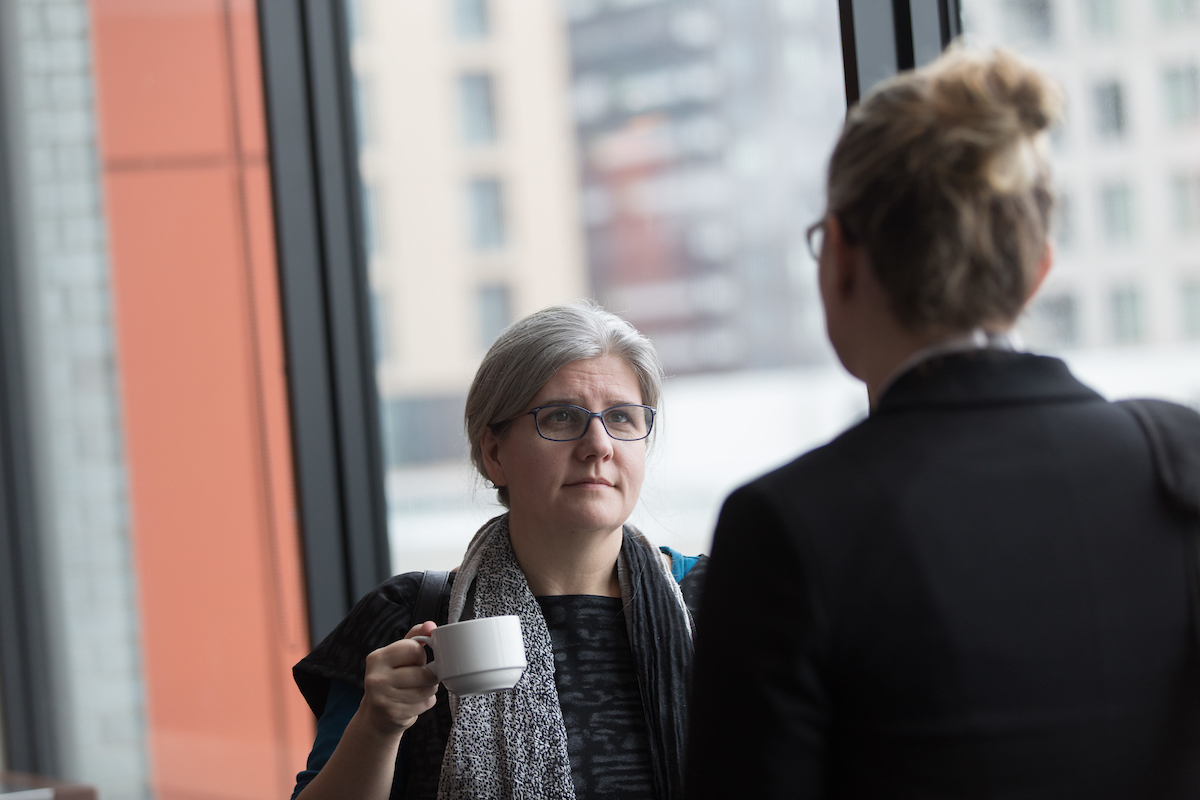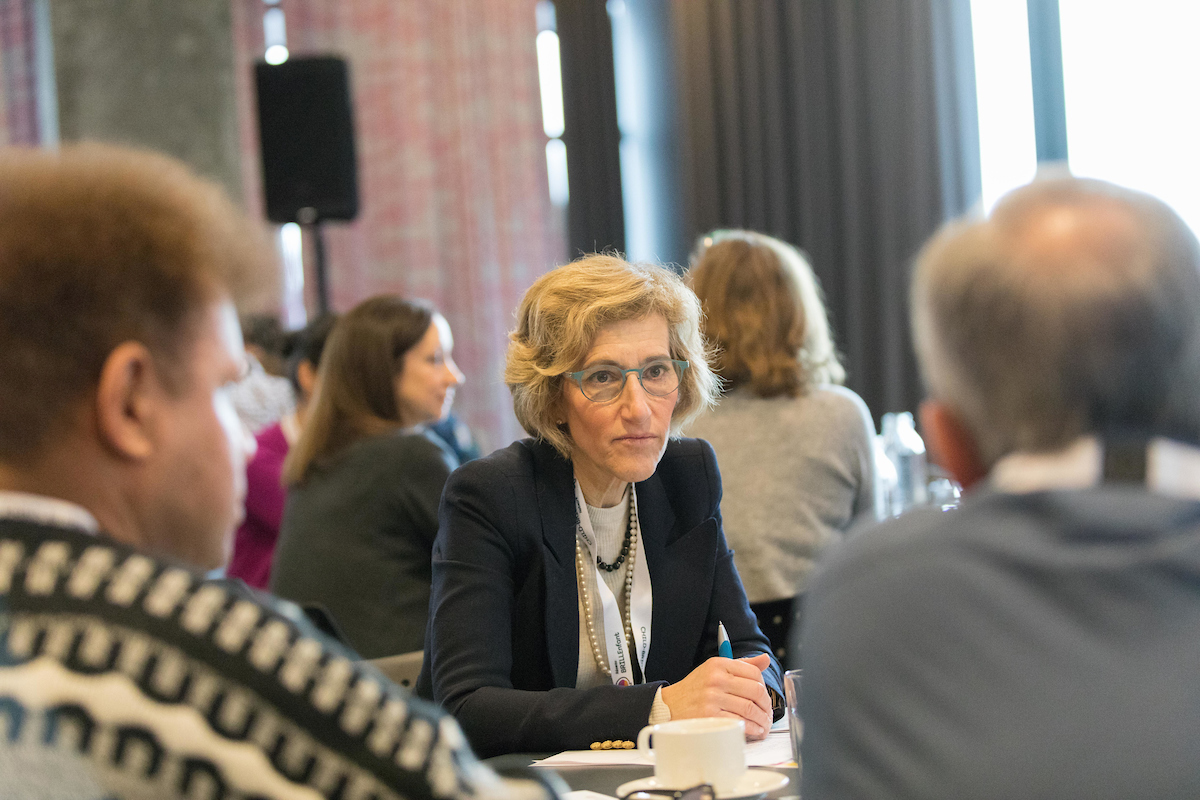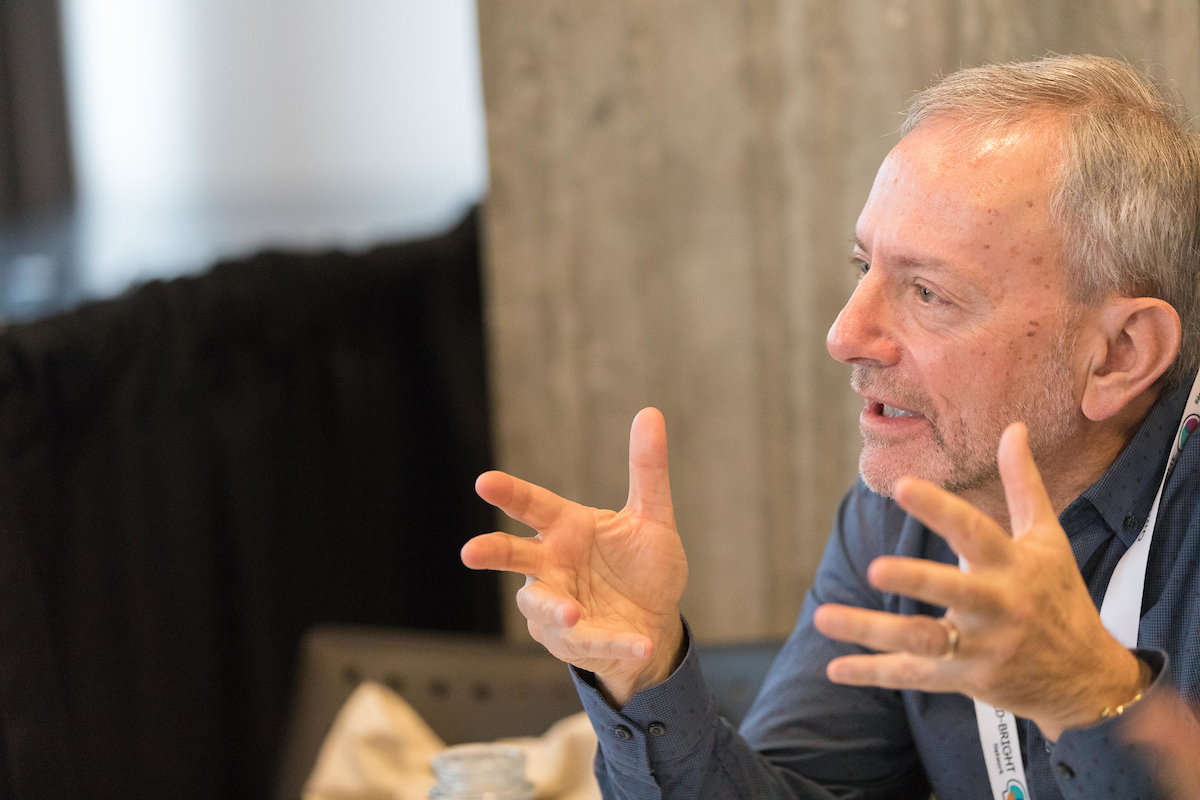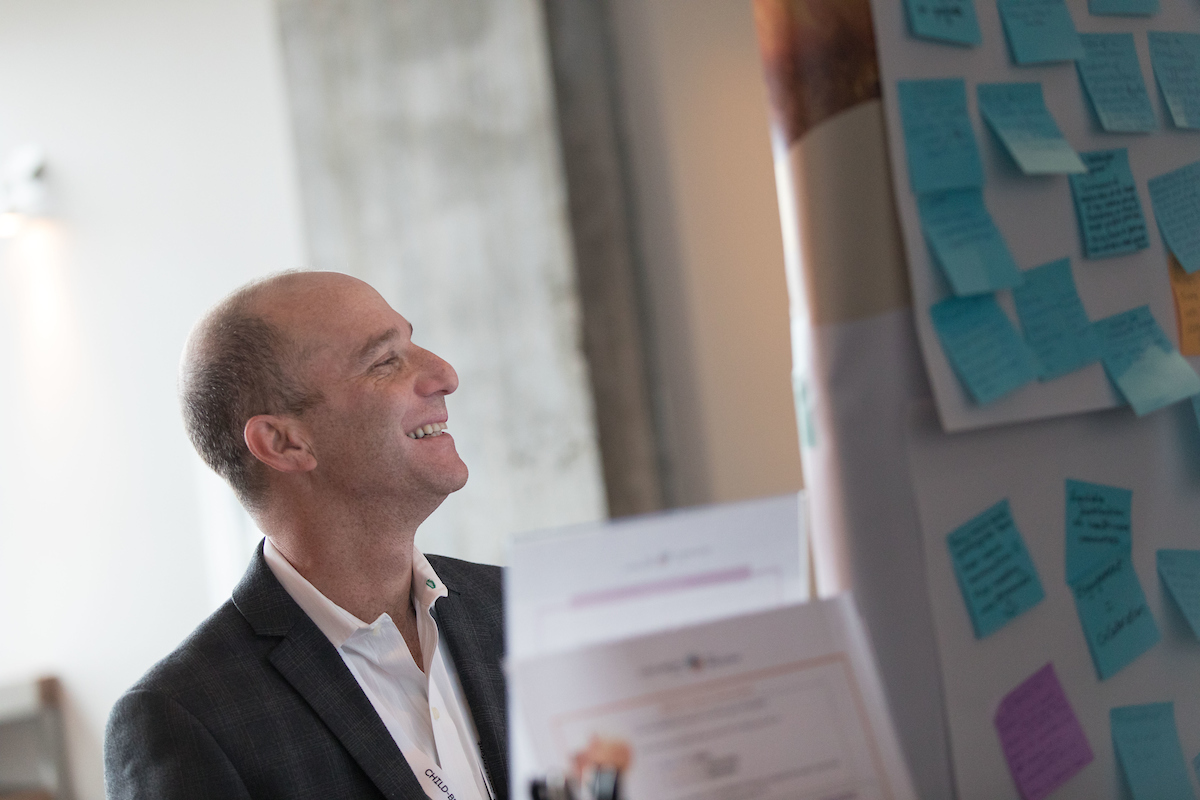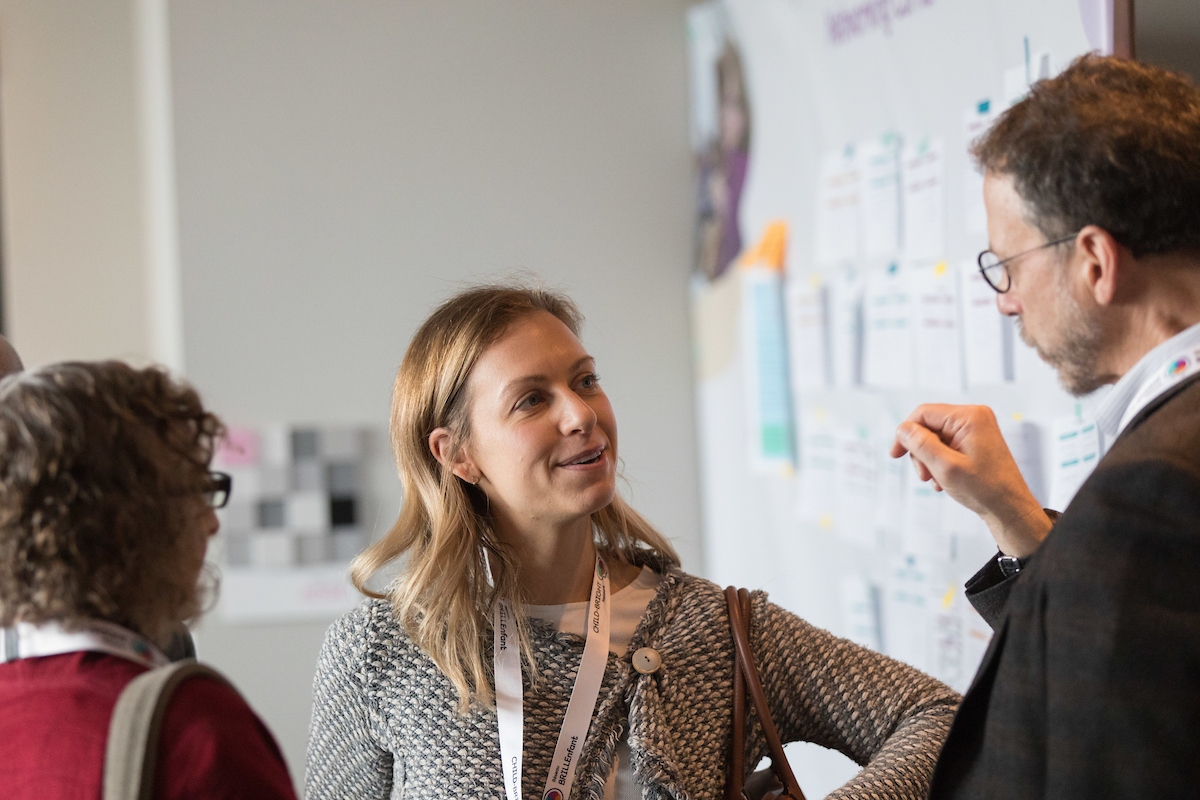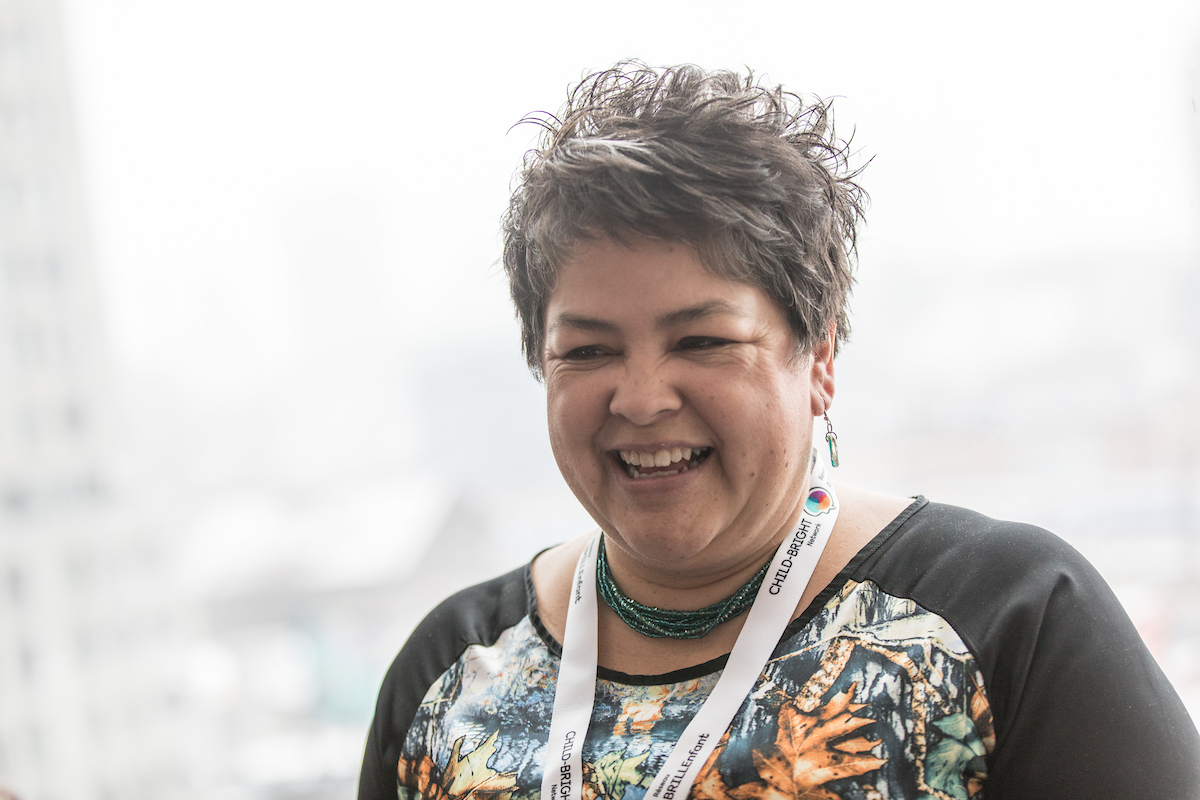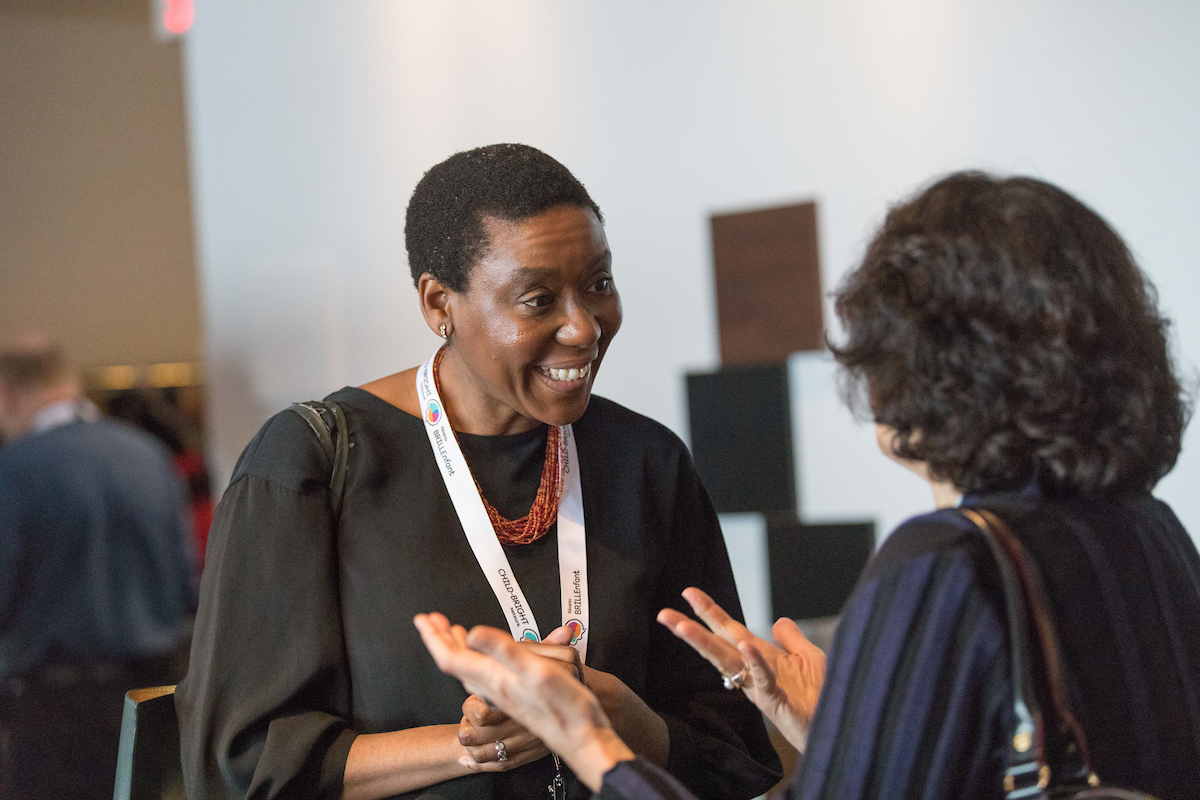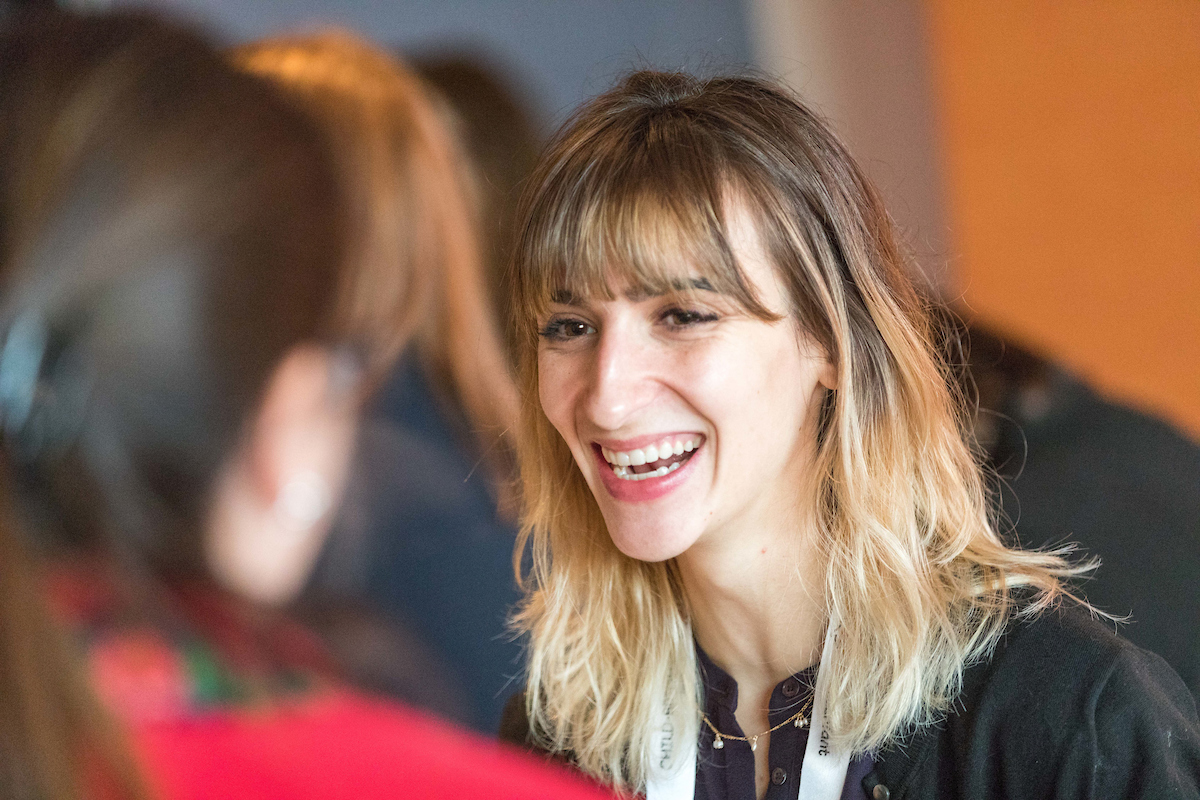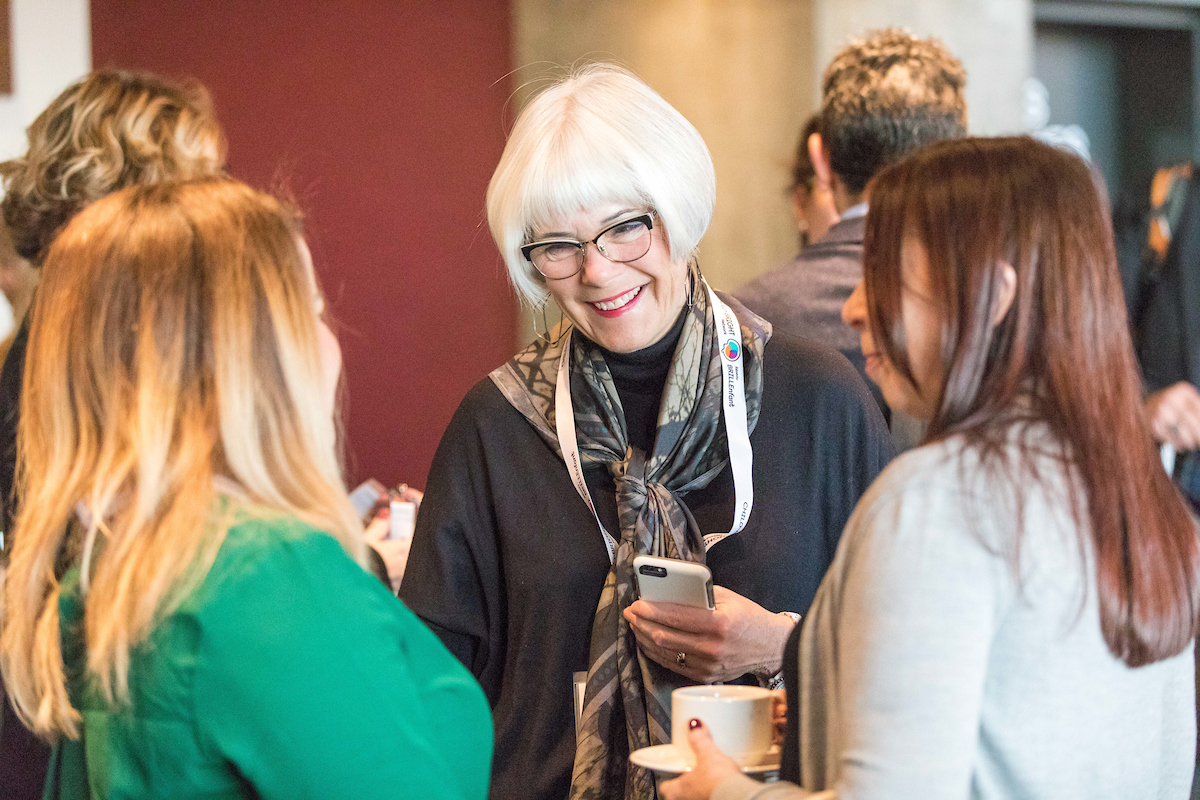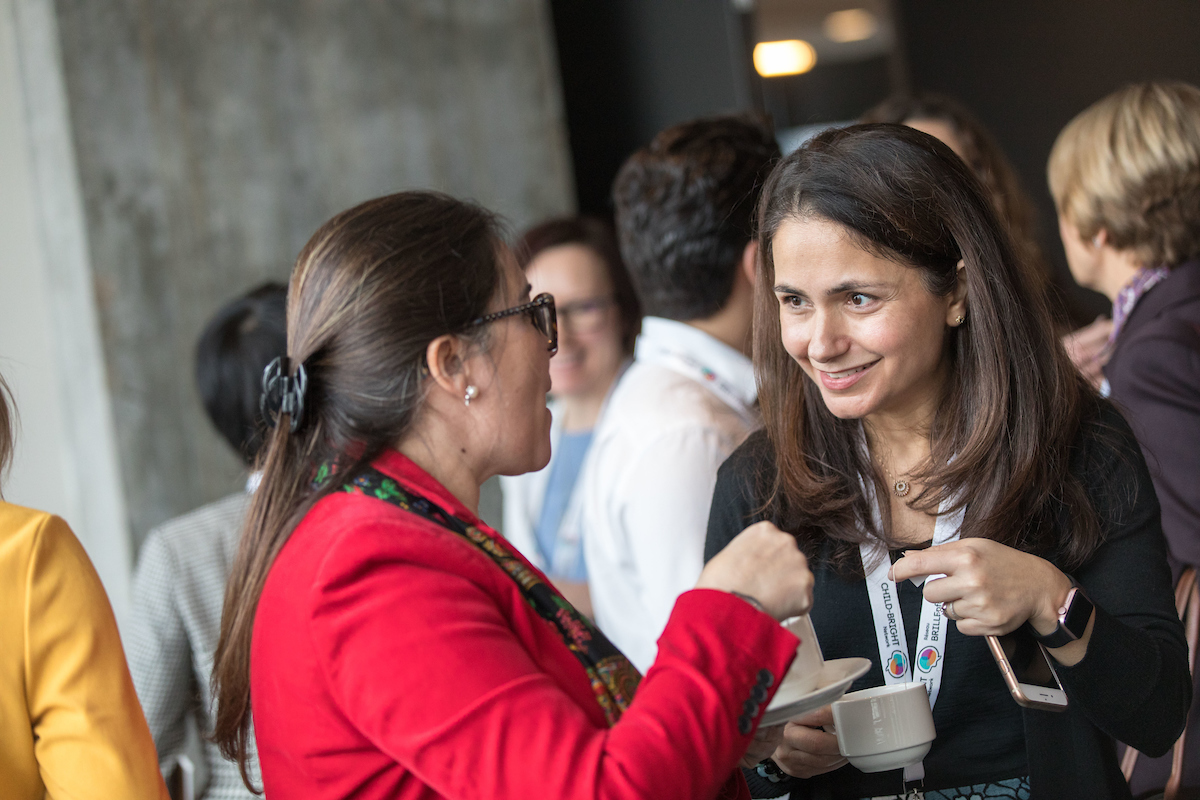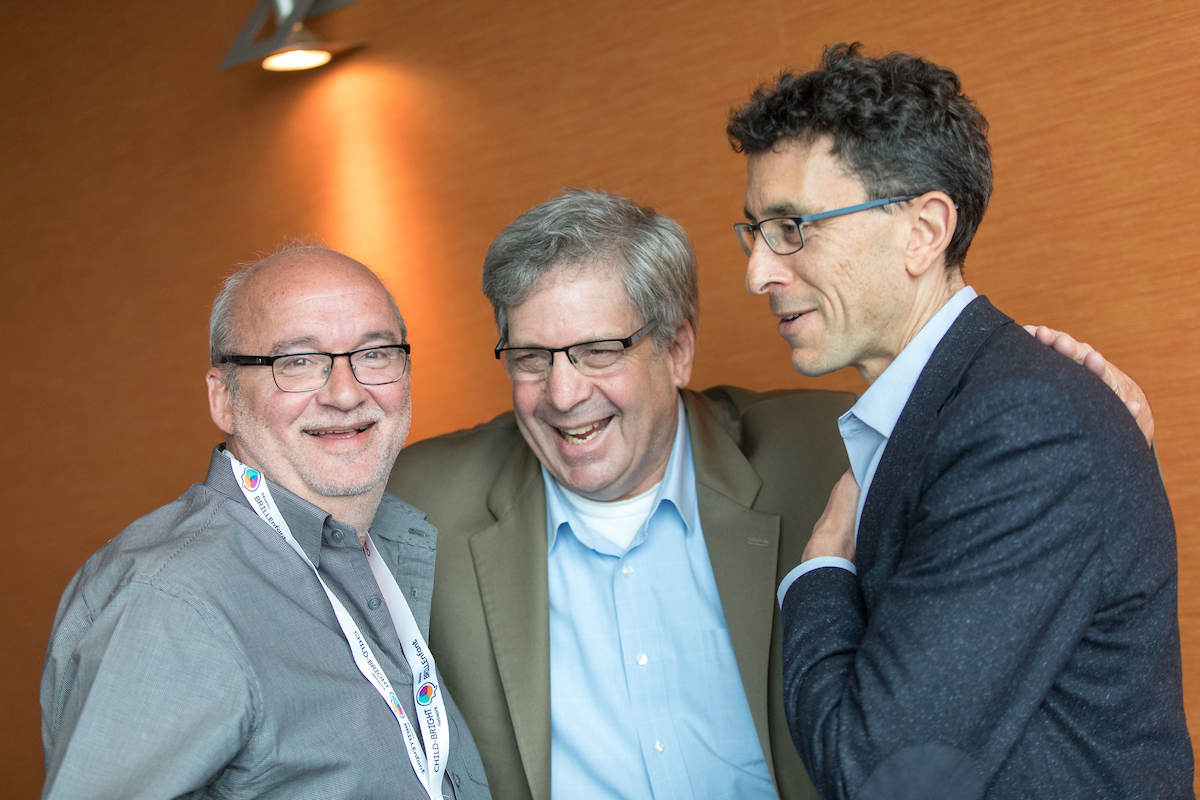 (Photo credit: Julian Haber)

Thank you to all our event attendees, many of whom traveled a great way to join us. We also wish to sincerely thank our network funding partners, without whom our work would not be possible.